Thank you Amy for being part of our special day. She was a fabulous photographer. She has a very relaxed and has a creative style. Amy captured the beauty and magic of our special day. Mother nature decided to bless our Oct 29th wedding with almost 10 inches of snow. The weather did not stop her. Amy used the snow and captured so many beautiful photos. We feel very blessed to have all these memories caught on film.

Wendy & Jim​​
I have known Amy for years and when it came to who would be my wedding photographer there was never any doubt she was the perfect person for the job.

Amy is very relaxed and makes you feel comfortable while taking pictures. She blends in so well that you don't even know where she is during the ceremony. She lets you focus on your day while she captures all your special moments on film.

Thank you for capturing memories that will last a lifetime.

Matthew & Aimee Nucci

​
Words can not express how grateful we are that you photographed our wedding. You captured every moment perfectly which will allow us to relive every memory for years to come. Your style and experience will take you far and we will always be there to give you a reference if ever needed! Our wedding pictures are gorgeous and our day was ever more special with you as a part of it. Thank you again for everything!

Love
Chris & Dave
Dear Amy,

Your creativity and unique perspective helped capture all the simple and romantic moments, as well as, the exciting and dynamic ones. We were pleasantly surprised when looking back at the pictures to see that you were able to capture the moments we had already forgotten. Our wedding day would not have been as special without you.

Ryan & Karla


Dear Amy,

Thank you for the photo of Willow Creek and the business cards! They're great! You got a great eye.

Willow Creek Bluegrass Band​
​
​
​
Amy Schuler is an outstanding photographer! Her artistic eye gives her compositions a unique viewpoint, which she used to remarkable effect in the way that she captured and expressed visually the excitement and joyous mood of our son Austin during his Bar Mitzvah.

She was able to convey the natural expressions of our guests as they participated in both the service and reception, as well as the artistic renderings found throughout the building.

Amy's professionalism is impressive and she made all of us feel comfortable when taking posed photographs and was very flexible when taking candid photographs spontaneously.

There were so many wonderful photographs to choose from and we had a very hard time leaving any of them out!

We would definitely use Amy for another family or special event! We are so pleased with her work and now have many wonderful memories and keepsakes. Also, we found her prices to be very reasonable- she is worth every penny!

Marlene and Marc Adler​​



Perkasie Dog Owners Group really enjoyed having Amy at our 1st Anniversary Celebration. She took the time to photograph the park and all of the dogs playing while making sure to get shots of the vendors, dog games, fashion show, and other highlights of the event. It seemed like she was in a hundred places at one time! In addition, she also spent time taking pet portraits, all of which came out beautiful! Her attention to detail and ability to capture great shots of dogs (many who weren't very cooperative) really shows her talent as a photographer. She is also very easy-going and we had a blast working with her at our event.

Thanks,
Sara
Amy-

Thank you for helping us create a family memory by taking our pictures at the Cover Bridge in Perkasie. It was a nice day with the weather and you made it so easy plus fun to create different styles. Your patience was appreciated since we had a service dog we wanted to include on the photos. Your creative poses and layout brought the pictures with my family to life. Some of the great smiles that you captured became many favorite photos that we display in our home.

Thanks for everything!

The Ott's,
Dave, Diane, Josh, Tim and Janelle
Lingo, too (service dog)


Amy,
Thank you so much for capturing each special moment of our wedding day. We hardly ever knew where you were until we saw the flash of your camera! You made everyone feel so comfortable and got so many great shots. We have wonderful pictures that will last us a lifetime and have had so much fun looking back over them and sharing them.

Thank you again for being a part of our day!

Ray and Amy Garrett

I am so thankful and that Amy Schuler took our engagement photos at Hellerick's Farm. She has a very creative and easygoing approach to capturing the perfect shots. This was the first time that my fiance Brenton and I had professional pictures taken, and Amy made it a very comfortable and enjoyable experience. She caters her pictures and methods specifically to you, and is easy to work with. I am happy to have amazing engagement photos that in the future we can look back on and smile thinking about that day. I am confident that Amy will once again come through with incredible, personal photos, and I am so excited to have her as our wedding photographer next year.

Julia & Brenton

All I can say is Amy was a gift from God!! She is such a beautiful person, with such a gift and it showed in all her photos. My husband and I renewed our wedding vows on the day Hurricane Sandy hit, and even though it was freezing and windy, we still had an amazing amount of photos. Every time we look at the pictures, we smile from ear to ear, because Amy was the one person that was able to capture the love we had worked so hard to rebuild, and for that we will be forever grateful to her. Amy we LOVE you!

Chrissy & Cole​​
Amy was amazing! She photographed our son's Bar Mitzvah. Capturing the images in both black and white and color was so great. Amy was very relaxed and creative with her shots. She also really listened to what our son was interested in, his special shoes, and captured some great imagery to make the memories concrete. Thank you Amy and look forward to another celebration that you can capture for us....

Hollis & Arthur

Amy did a fantastic job capturing our wedding day October 17, 2010. She blended right in and took such candid shots that commemorate our wonderful ceremony. Her technique and creativity when developing photographs is amazing. She is extremely professional and goes above and beyond to satisfy her clients. Thank you so much Amy!

​​ Matthew and Jessica Fluck

Amy did a fantastic job with our family photos. We had a beautiful day in the park with 7 adults and one toddler. She was able to capture great smiles and the beauty of nature all at once. Amy was professional, kind and willing to go above and beyond. We loved the photos and so did our Mom for mothers day. Thank you Amy for capturing this time in our lives, we will cherish them for years to come!
​
The Brumbaugh​ Family
Thank you so much for being a very special part of our wedding.. The pictures are beautiful and the cd with the katubah that Marlene made was so touching.We felt that everything you did was truly from your heart. You are a great artist..xoxox

Debbie & kenny​
​
​
Amy I received my pictures today. I could not be happier. The book that you put together is such an amazingly beautiful keepsake of my special day. Each picture captures the happy and meaningful feeling of the day. You were a pleasure to work with and I thank you so much! I will recommend you highly!

Great job on our B'not Mitzvah photos. You captured the spirit of the event and somehow made everyone look great! The book you created is a lovely keepsake. Thanks for helping us preserve that special day.
Sat Naam Amy,
And thank you for your tireless energy in photographing the Kundalini Yogis yesterday. We were blessed by your beautiful presence. Thanks to you we have photos to remember a heart opening day at Shine Yoga with musical inspirations Gurunam Singh and Balroop Singh.

-​Swarandeep Kaur

Hi Amy...I was at Shine on Saturday for yoga and gurunam...beautiful photos! you took one of my hand in gyan mudra and me chanting...thanks for capturing the moment.

-Kelly

Your work is Brilliant! Thank you for capturing this event in such a creative and inspiring way.

​-Jessica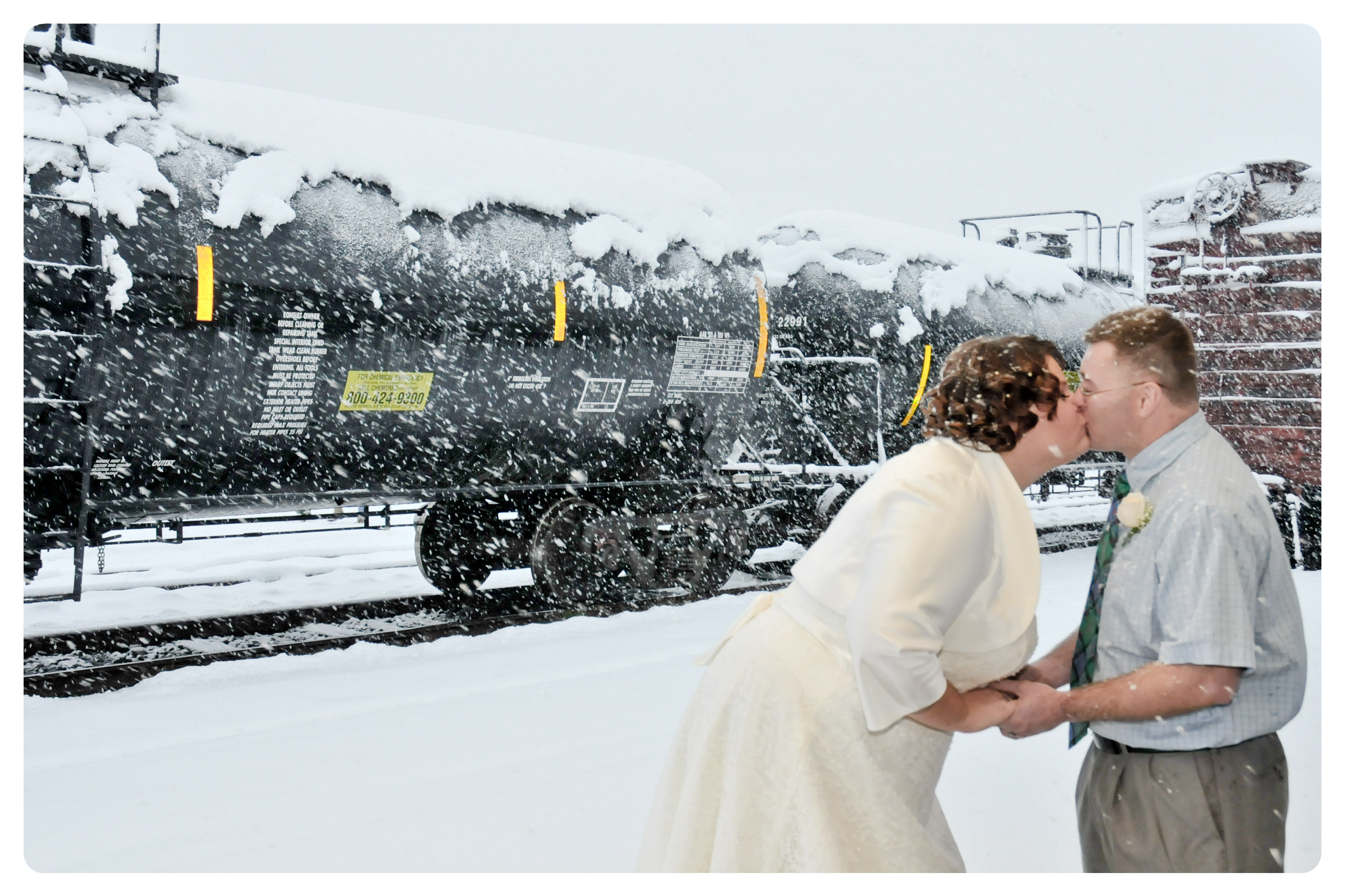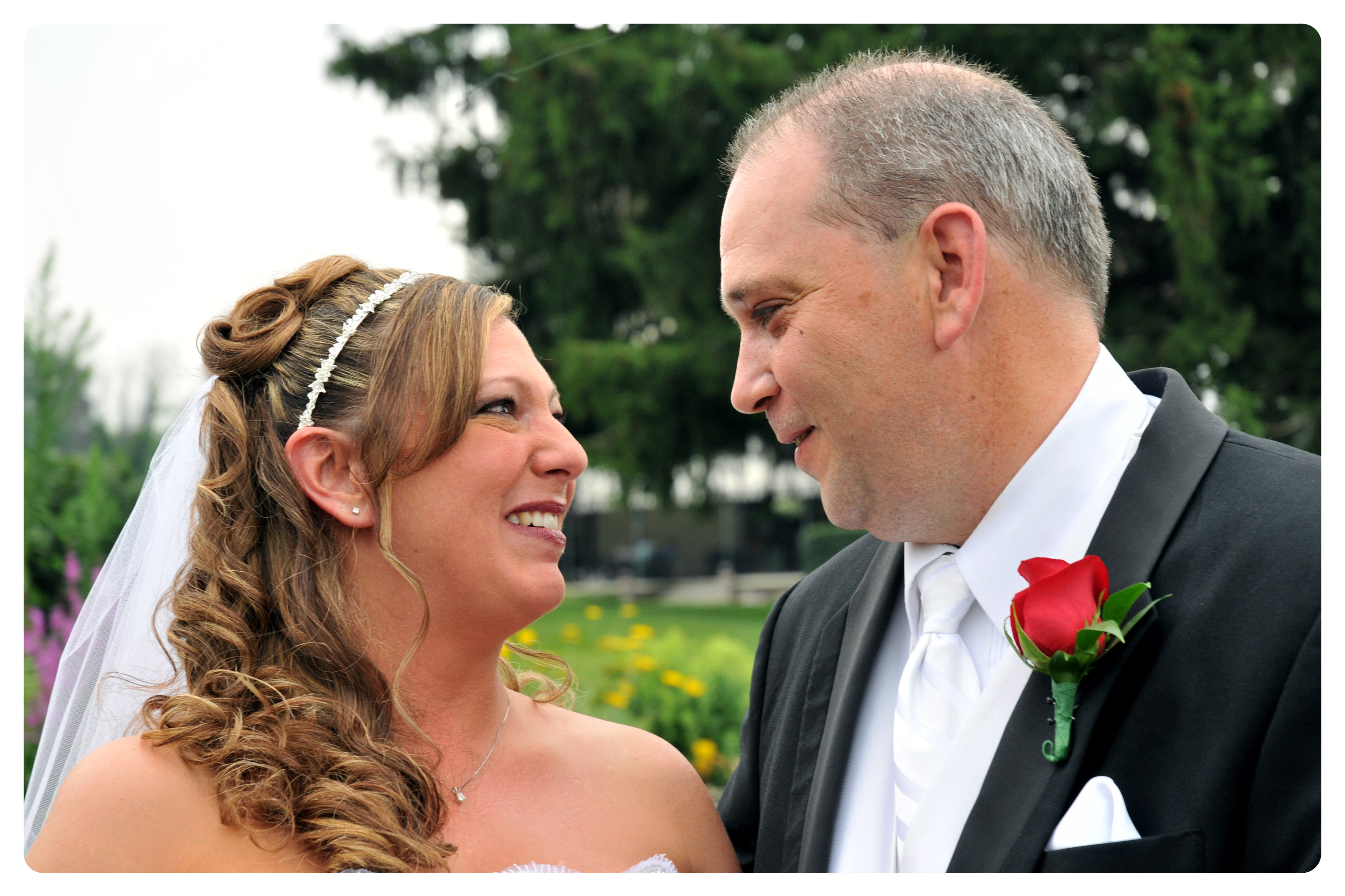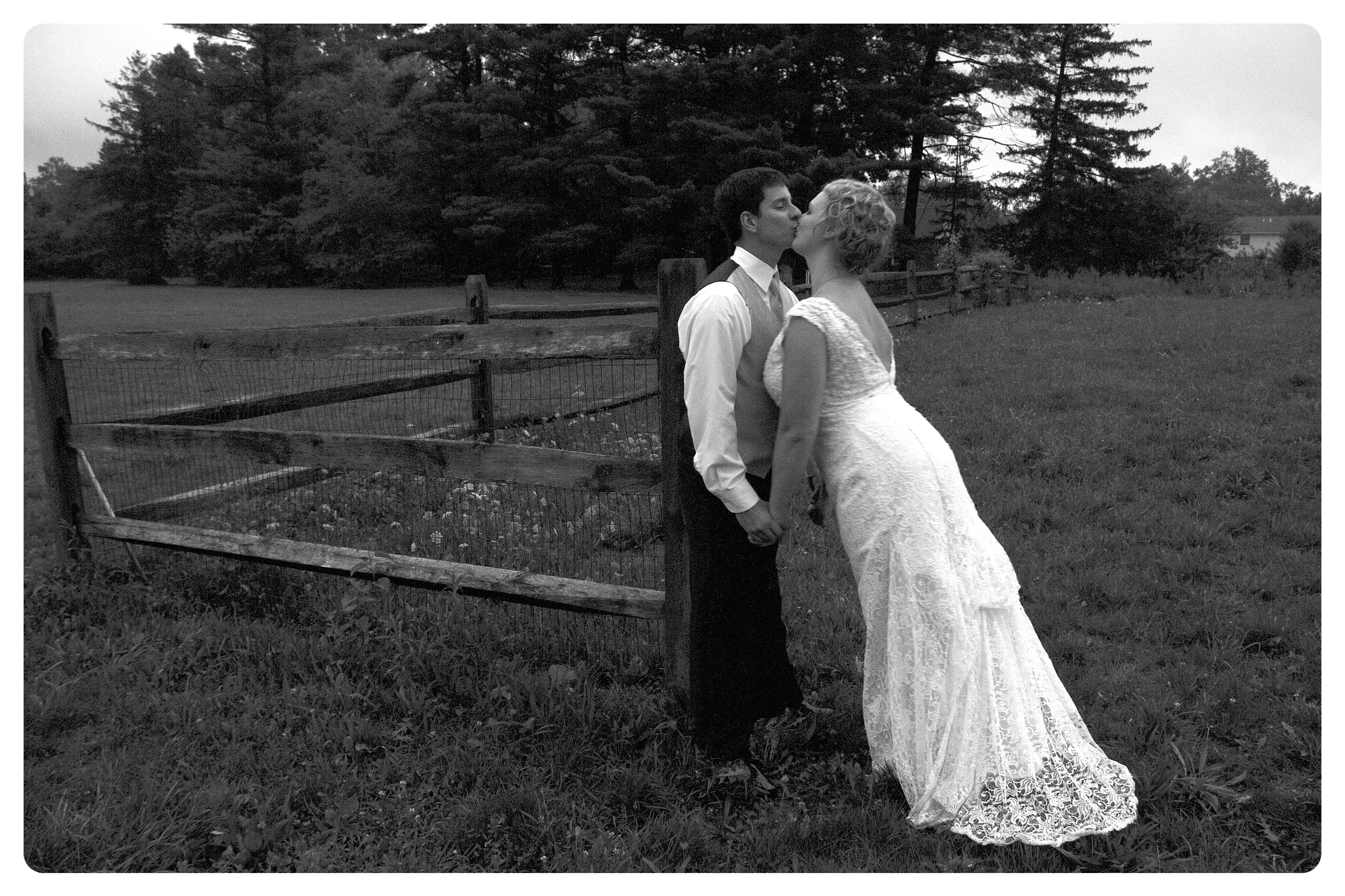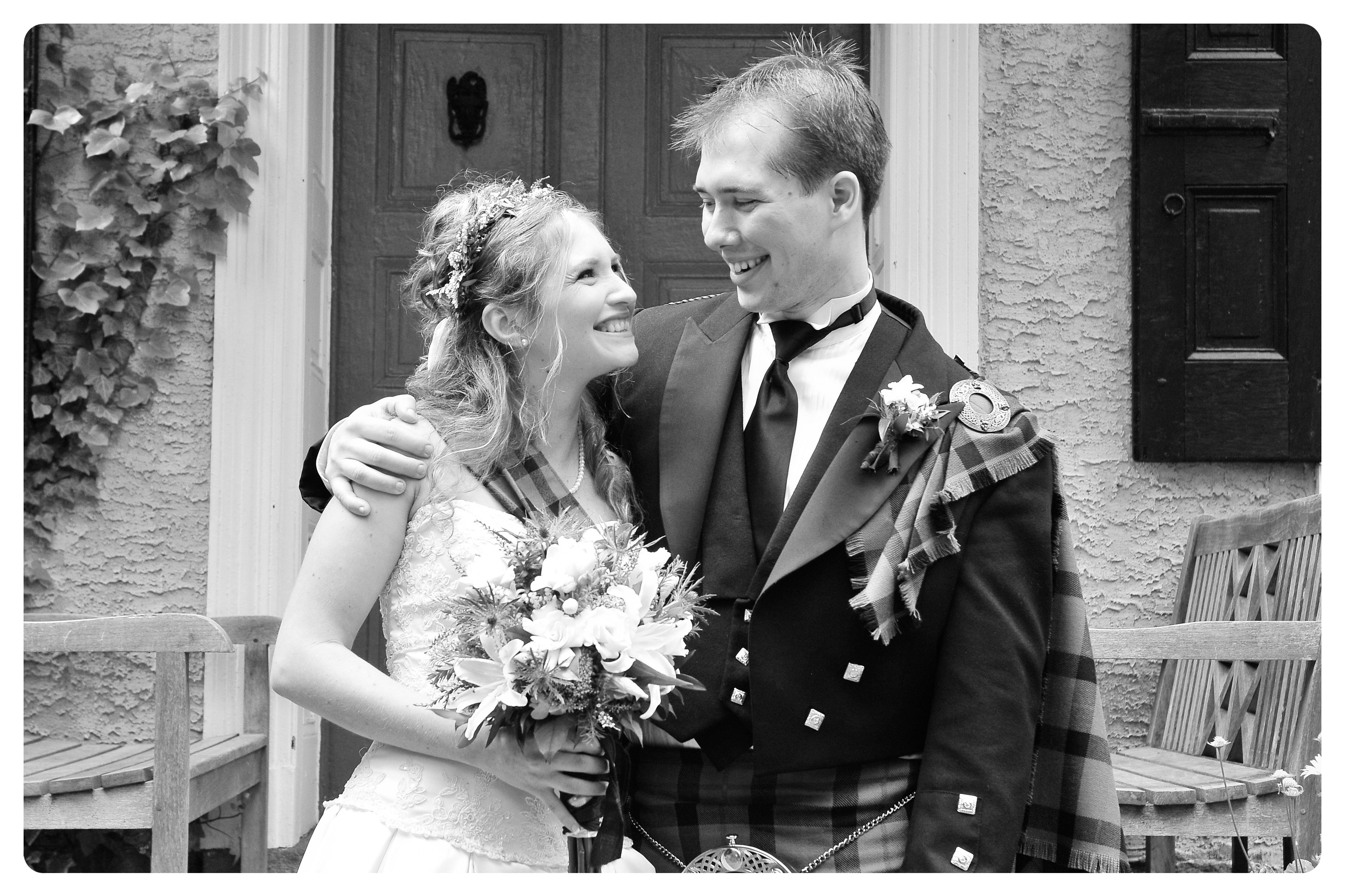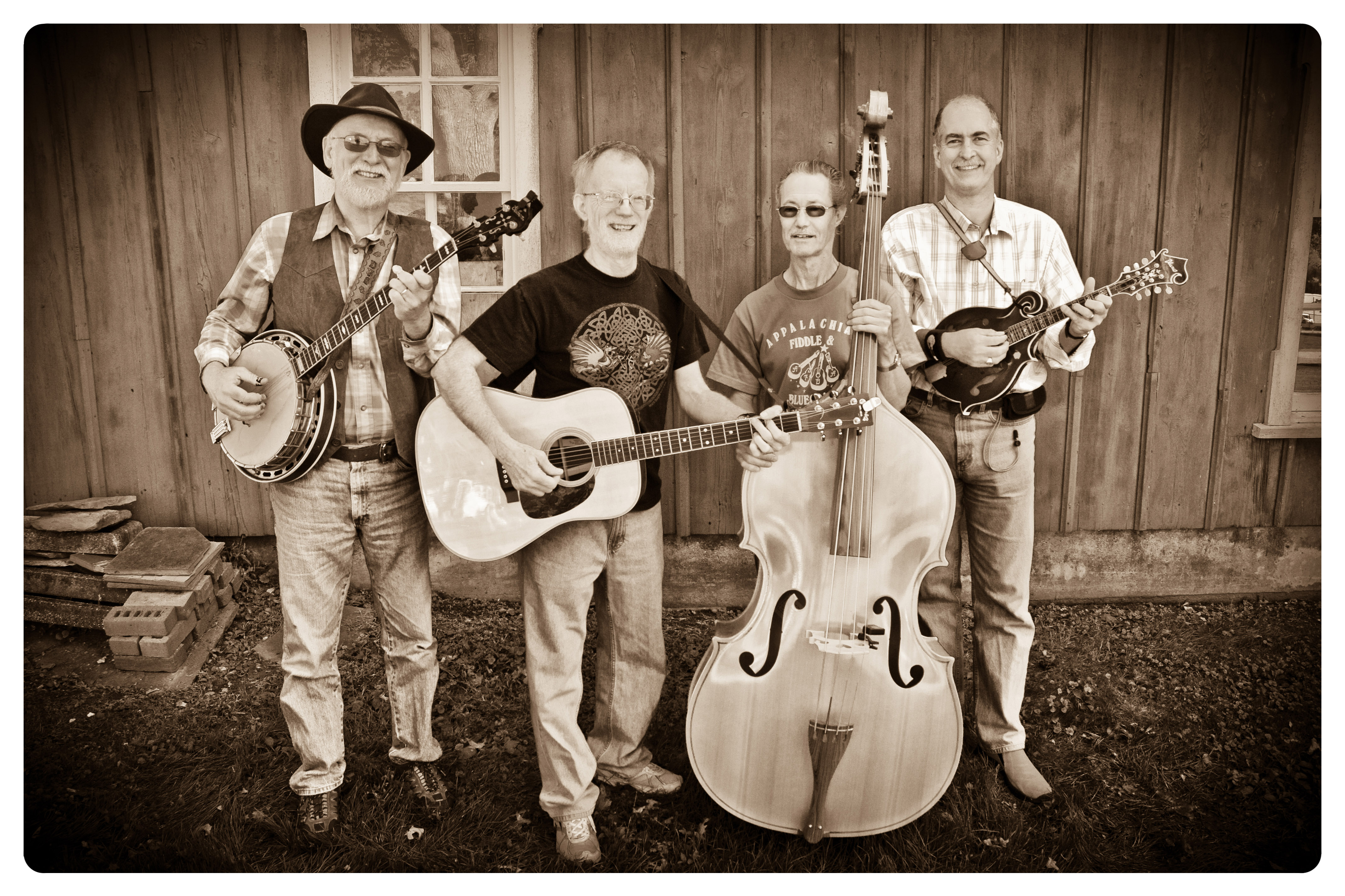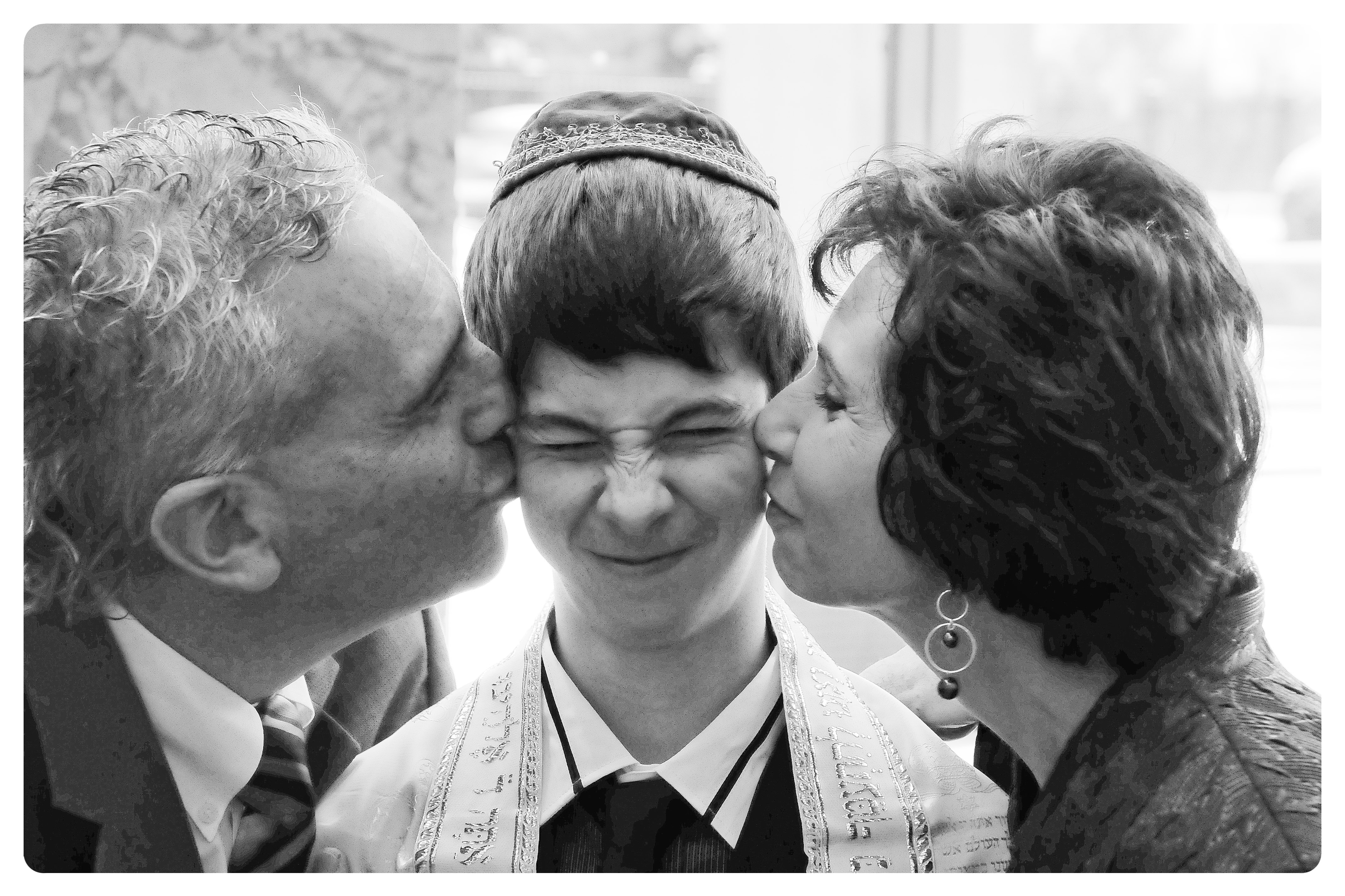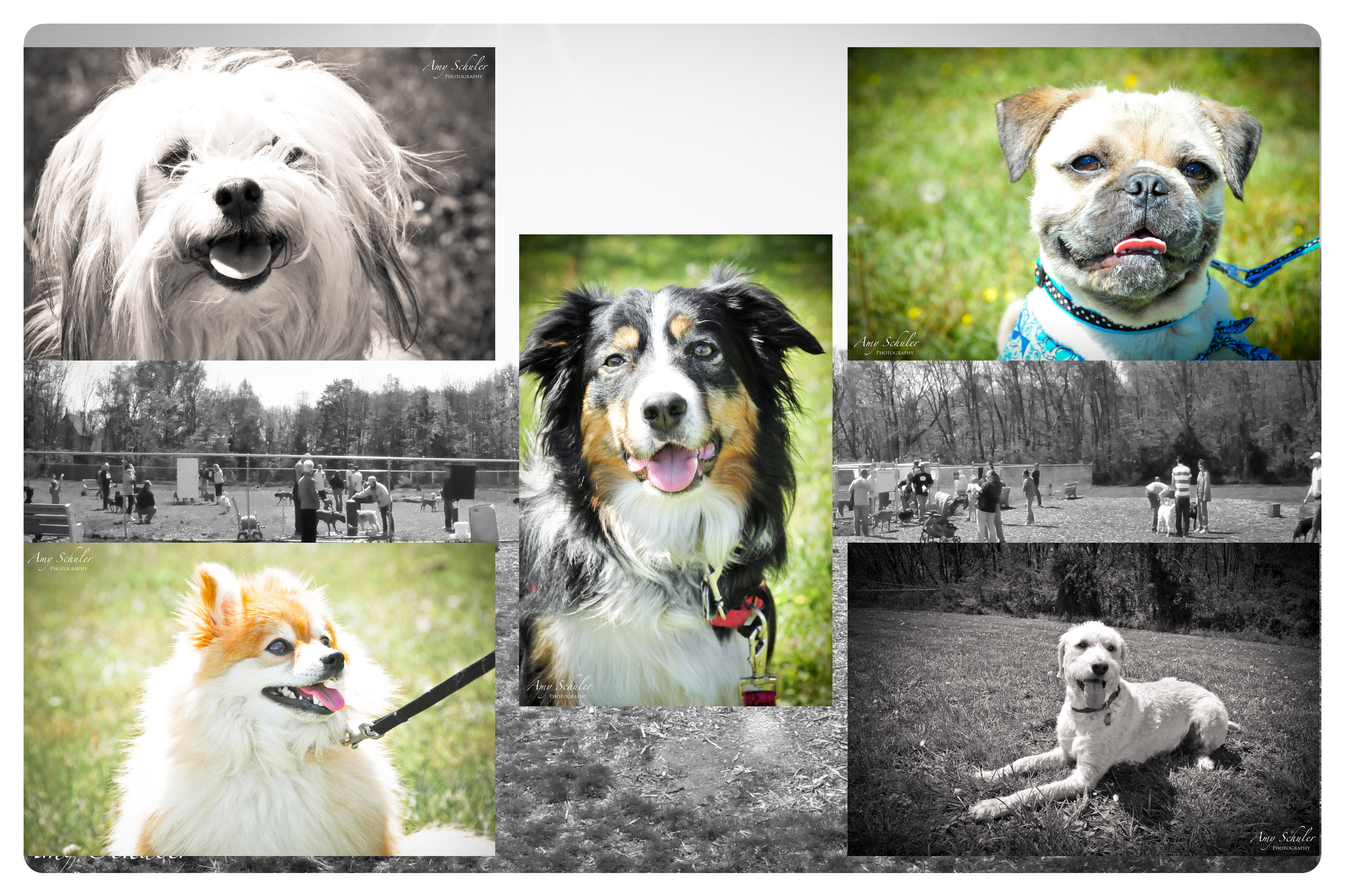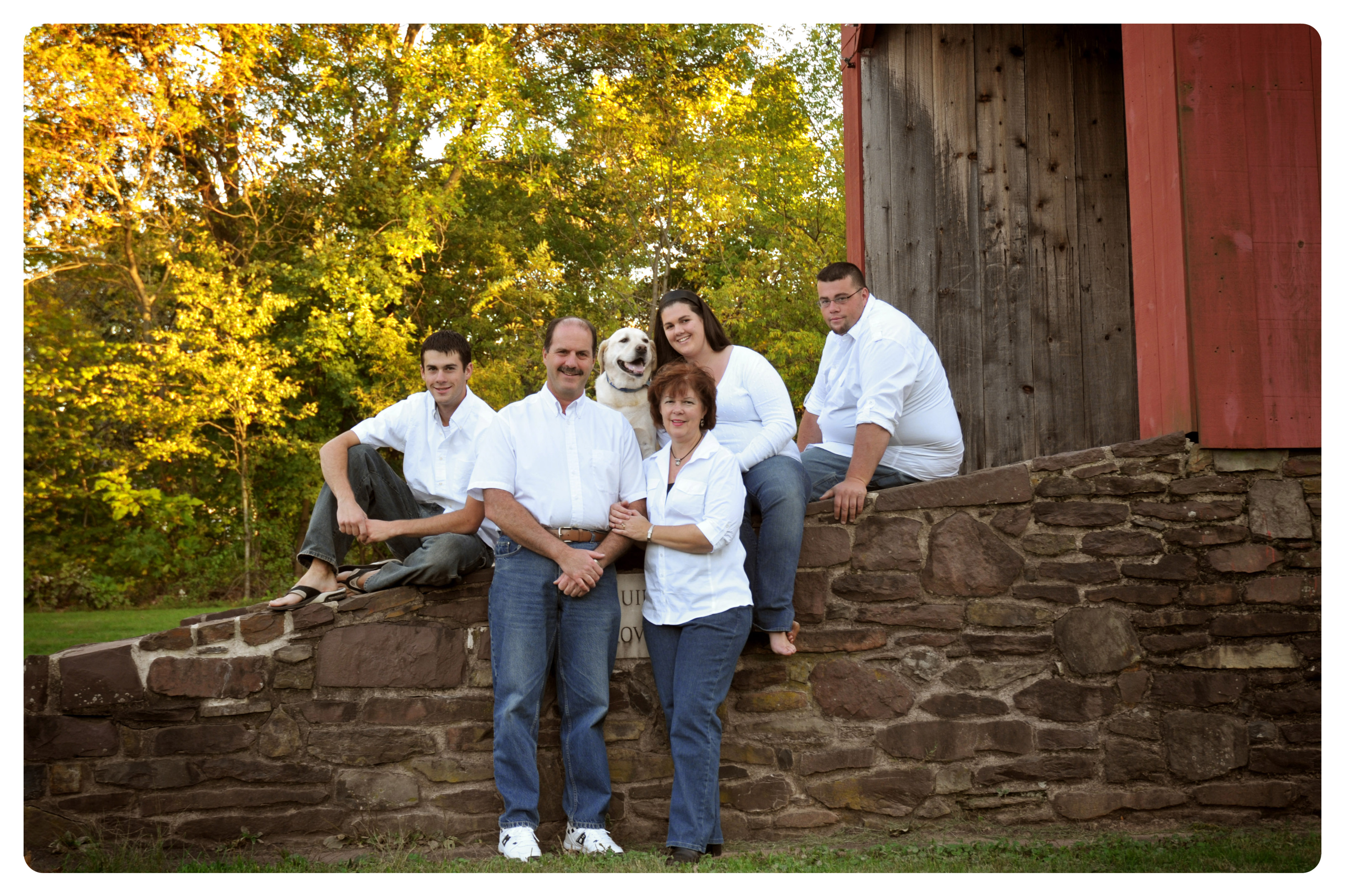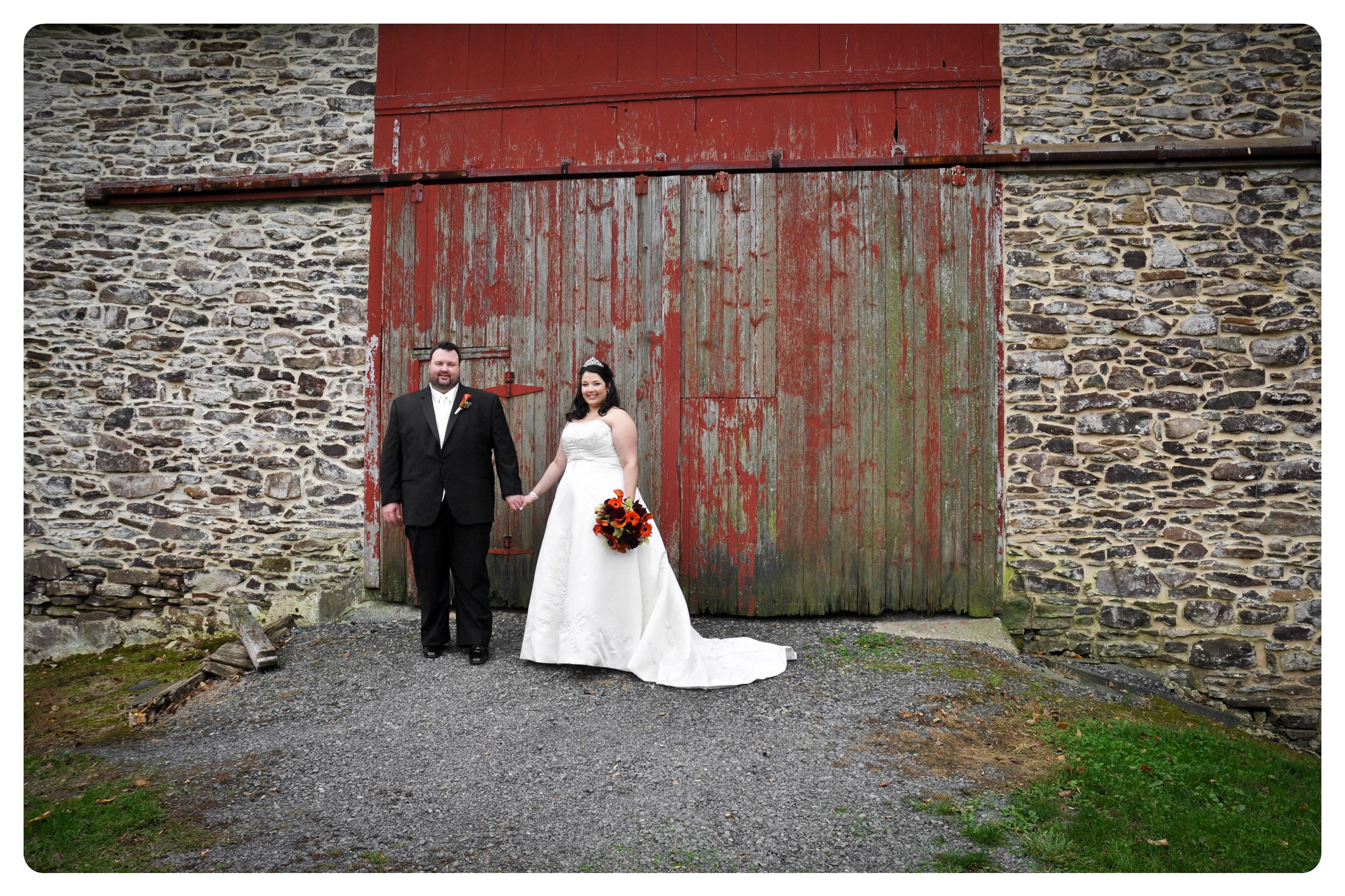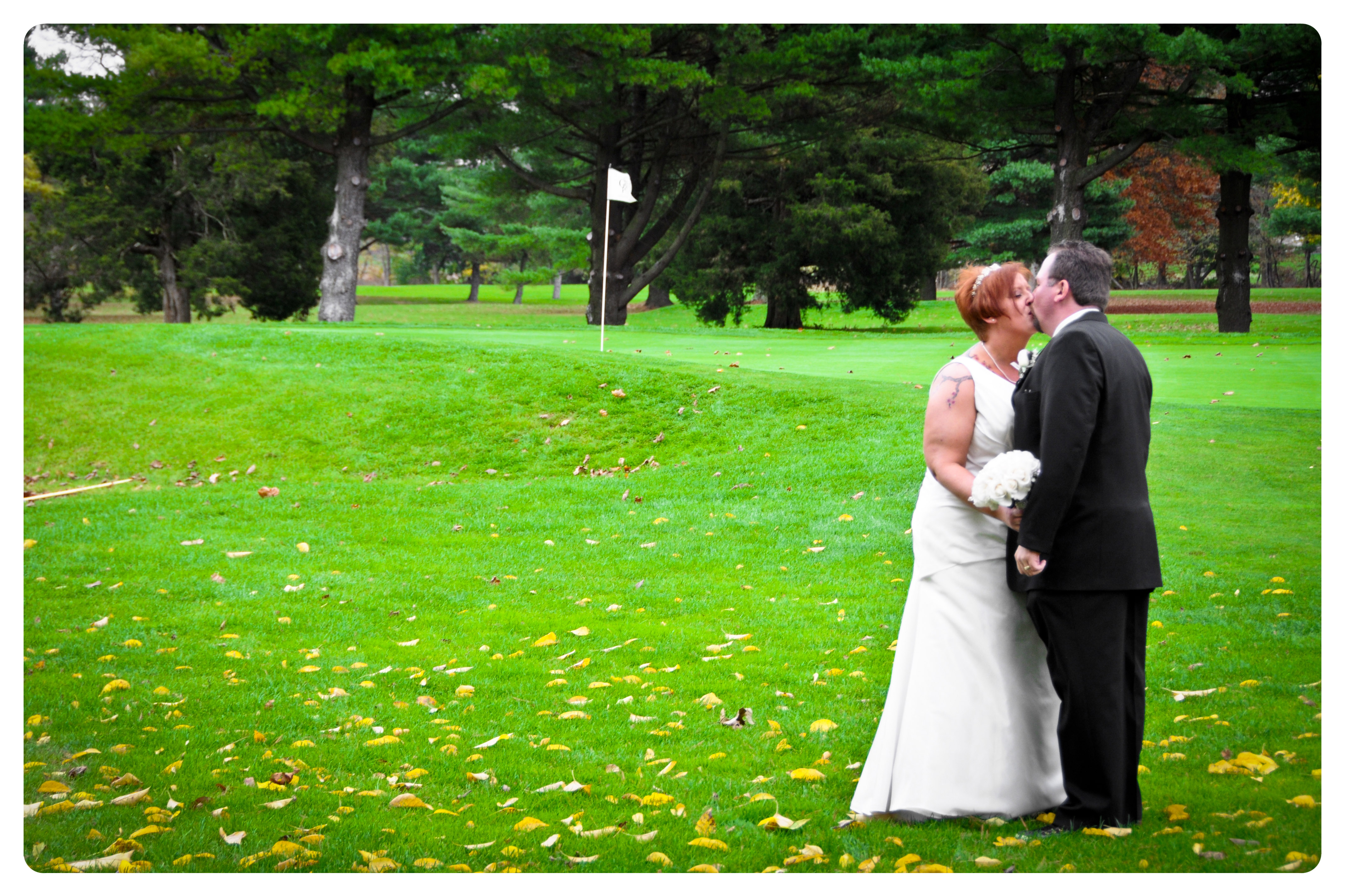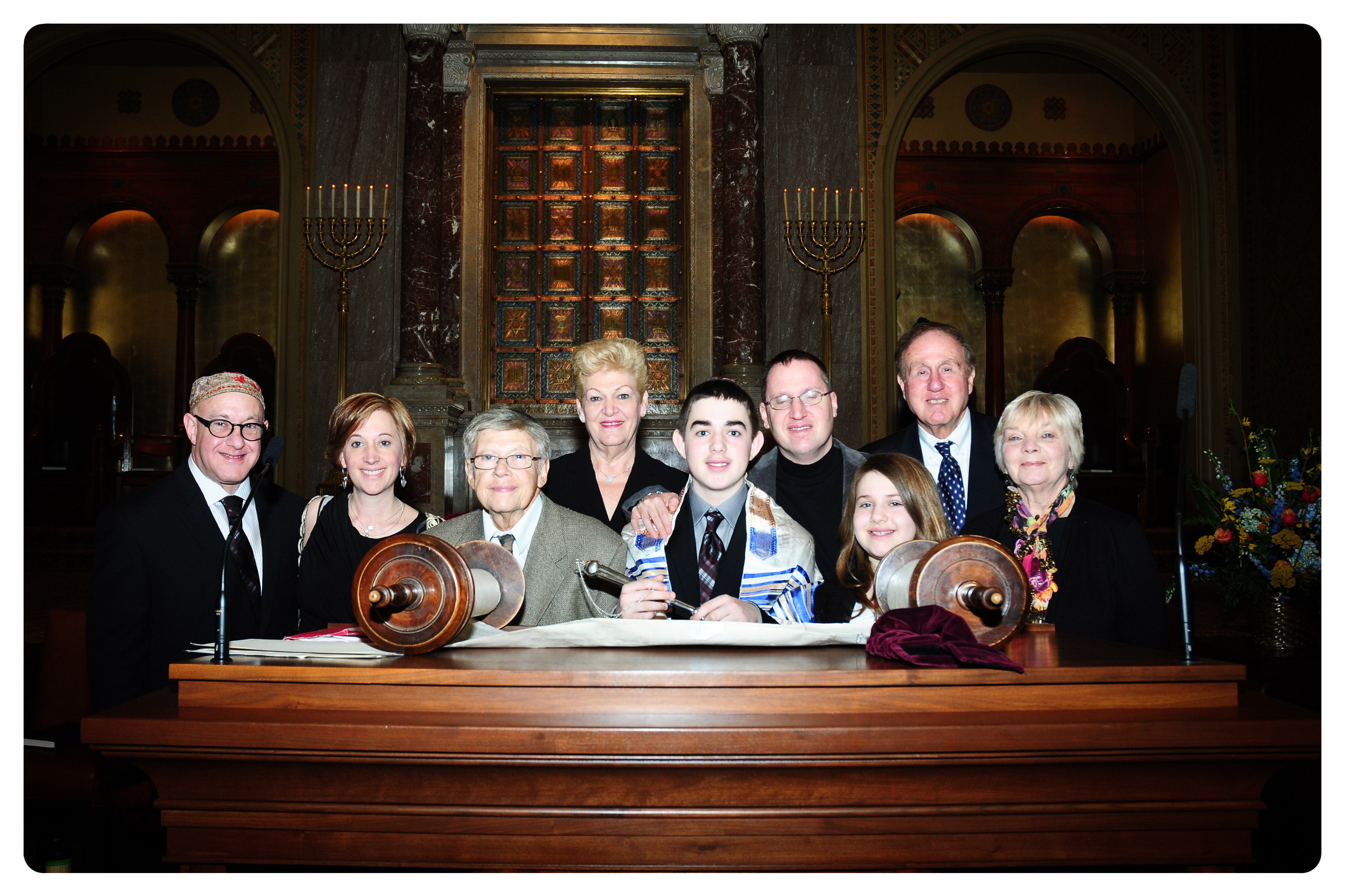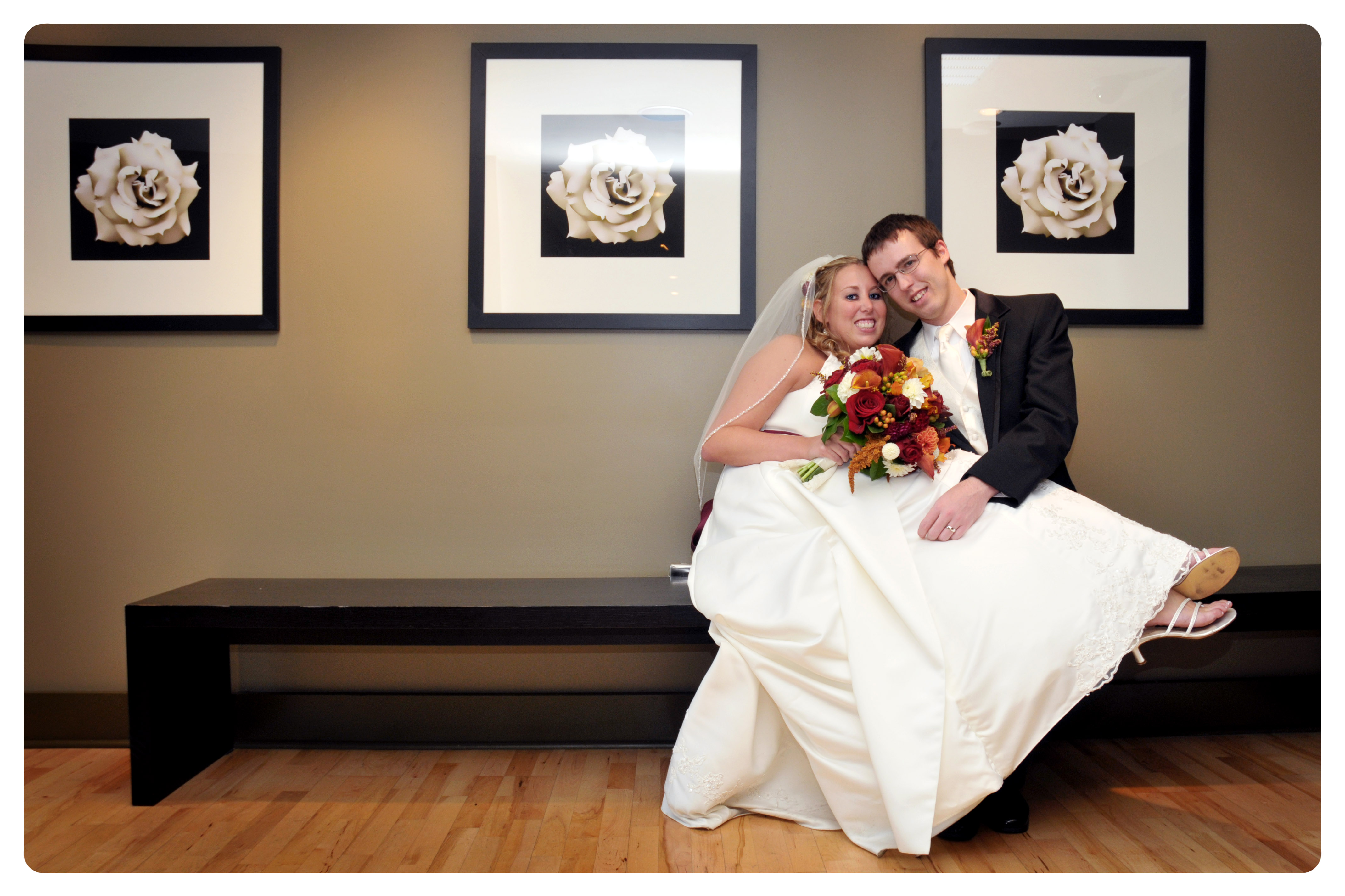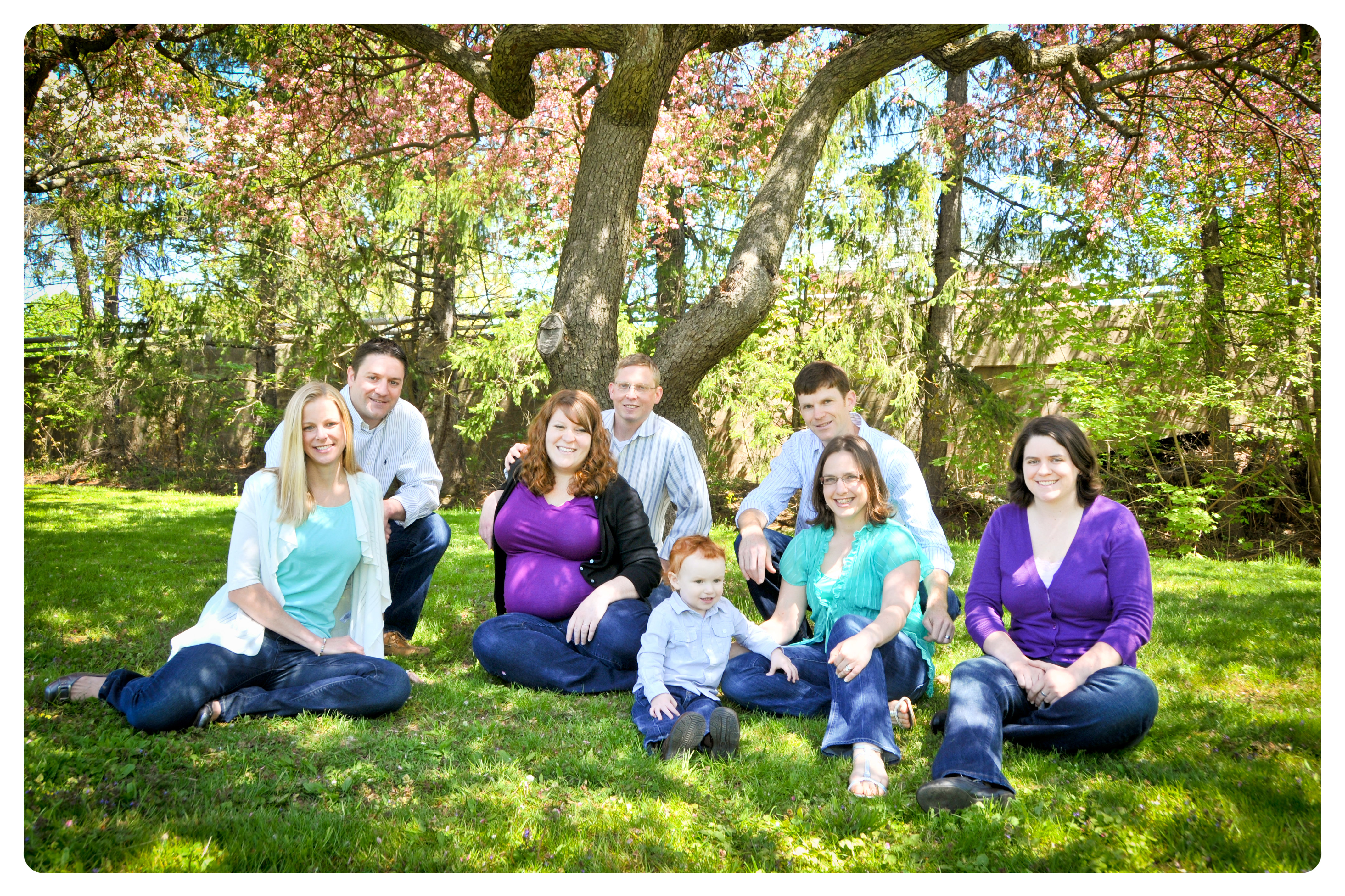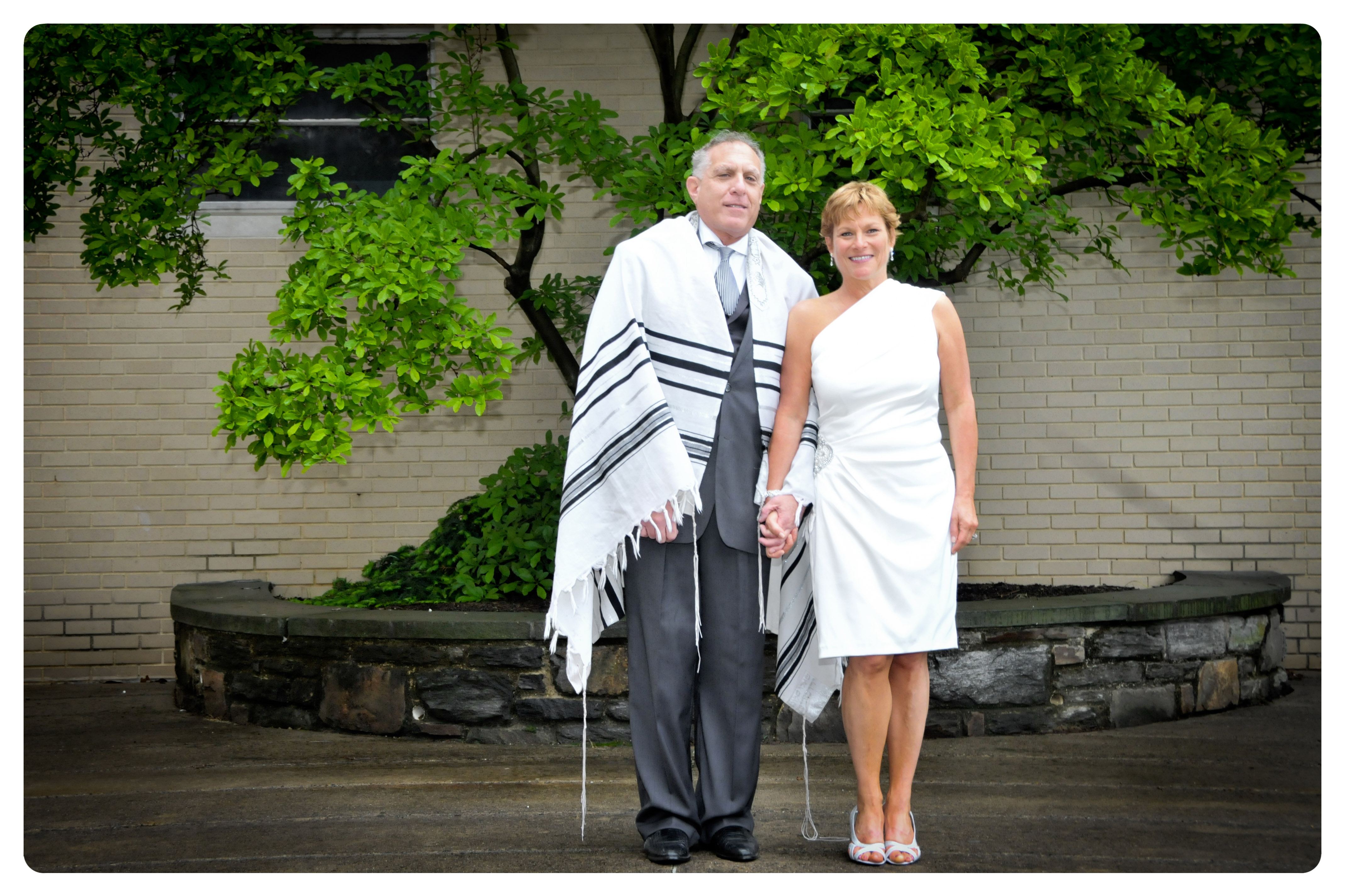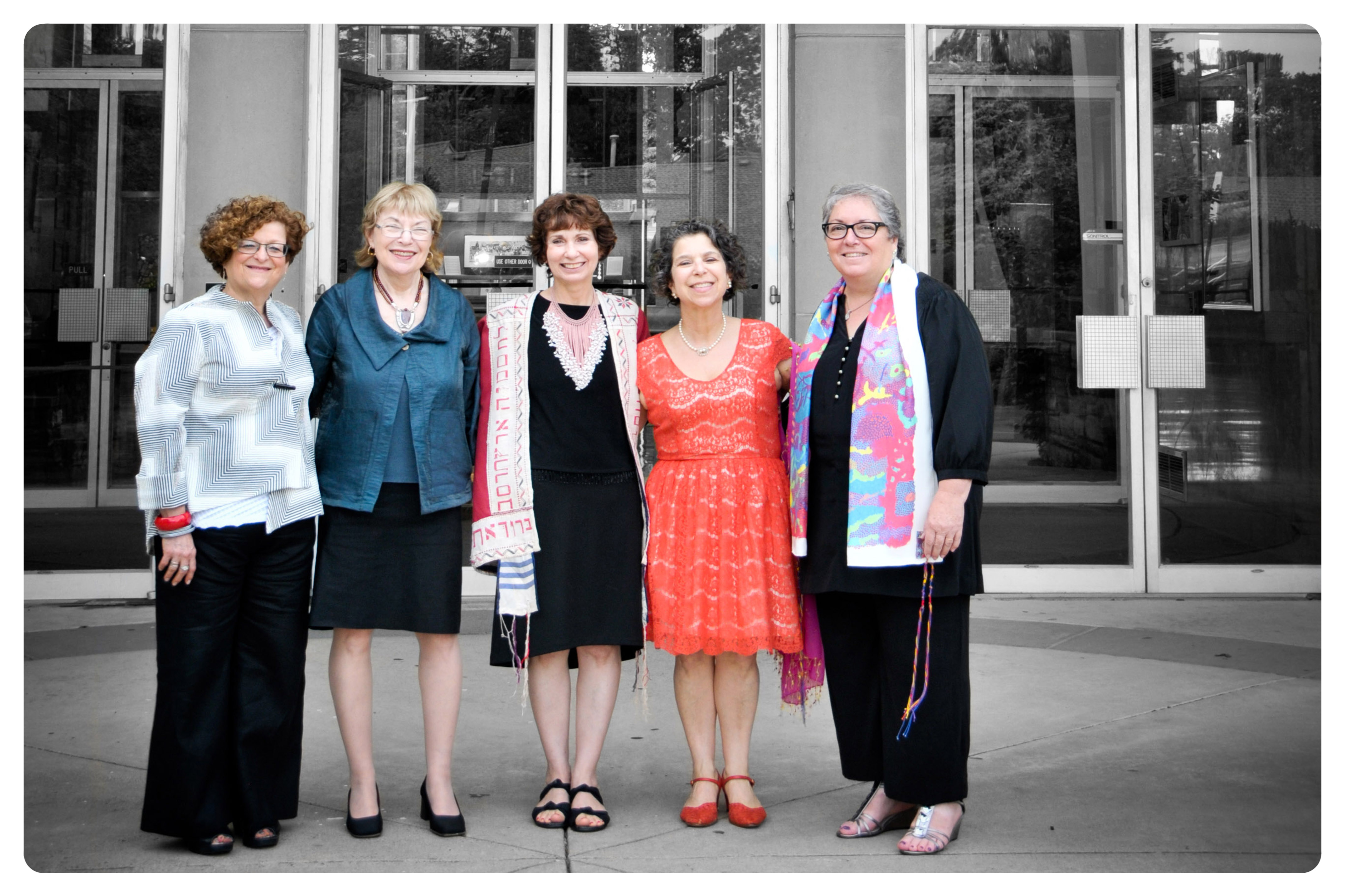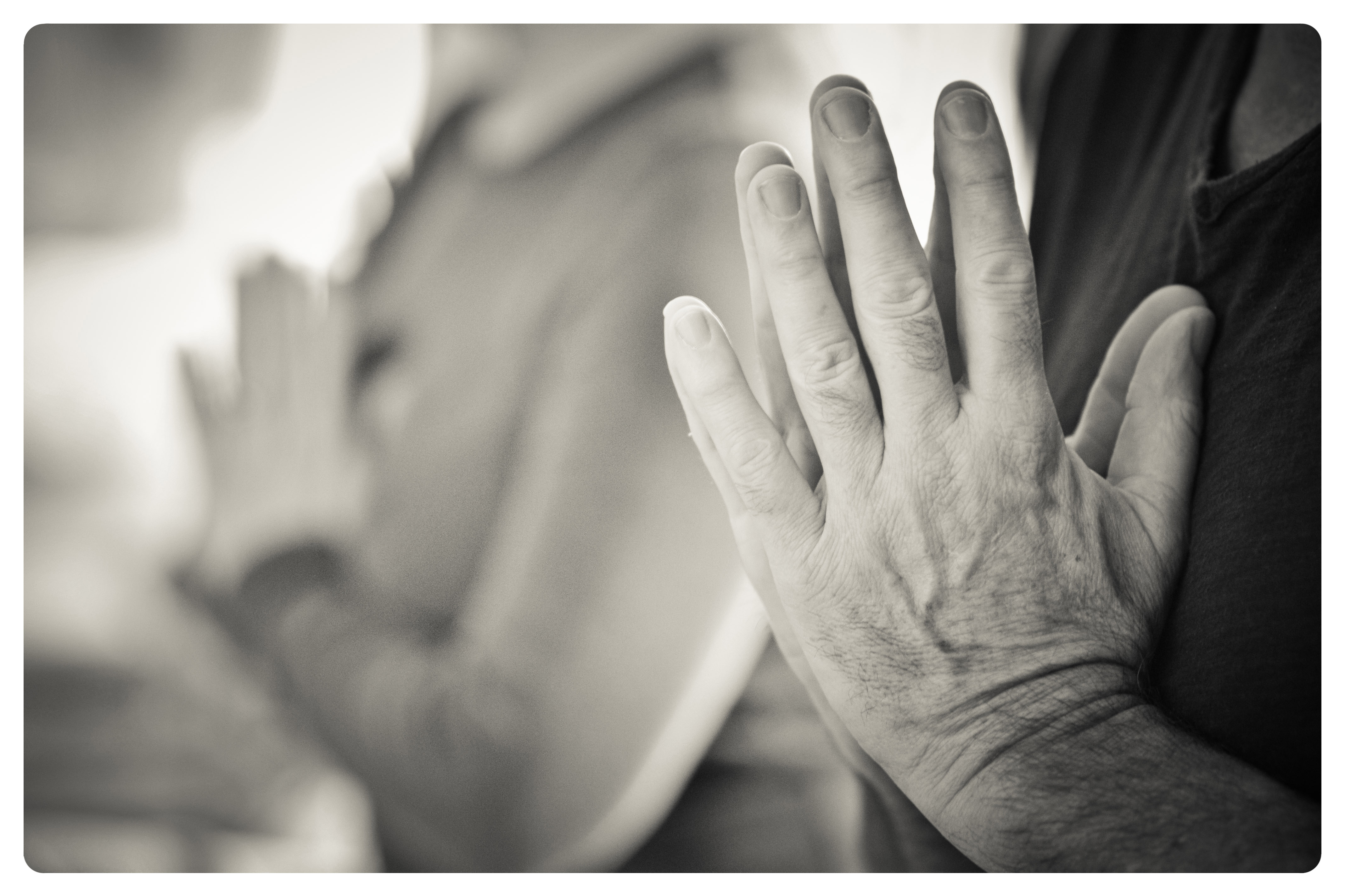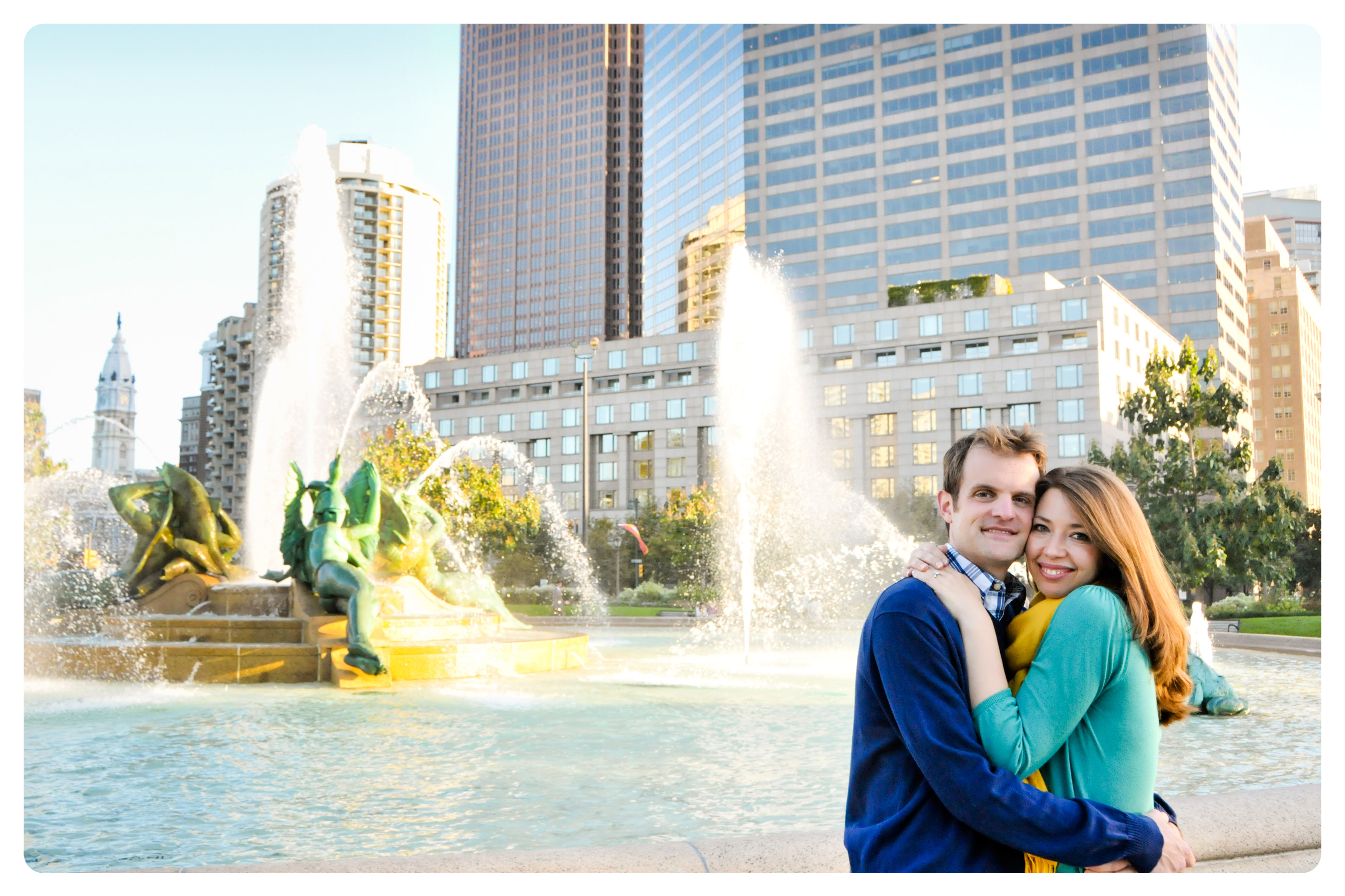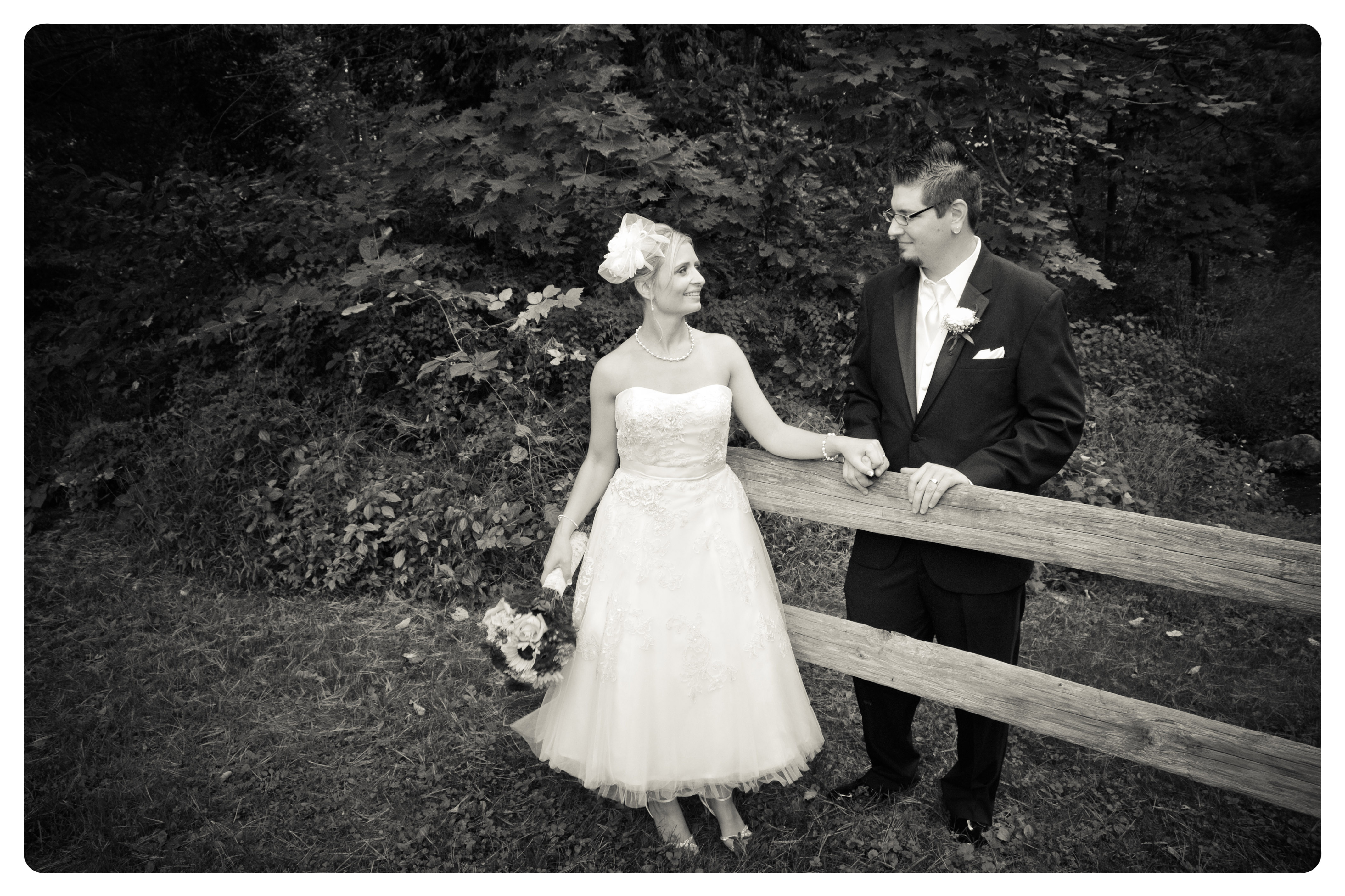 Amy did a shoot for our engagement pictures. We would have hired her for our wedding too, but we are getting married out-of-state and we already picked a local photographer for our ceremony and reception. When we had to postpone our photo session because both me and my fiancé were really sick, Amy was great with providing us with dates to reschedule. Then, she took pictures of us all over the city of Philadelphia from 3pm to 8pm. While most photographers will only allow 2-3 hours for your session, Amy took pictures of us for 5 hours and we had an outfit change. Her price was very reasonable and she was much more flexible and accommodating compared to other vendors. She was great at directing us too, as me and my fiancé are nervous about PDA, but she really helped loosen us up. Lol. Amy has the most wonderful personality and she is so easy-going and great to work with, which is what we were looking for in all of our vendors. We also admire her talent and artistic flair, as our pictures turned out incredible! As soon as we got the CD of our pictures, we could not wait to post them on our wedding website and share them with our family and friends. She also designed an amazing case for the CD of our photos. Also, Amy touched up some of the pictures that we used for our Save-the-Dates and she did a great job! When we mentioned to Amy about needing to find a calligrapher, she put us in touch with one, which we really appreciate. I feel really lucky that we found her to take our engagement pictures because Amy went above and beyond for us and I will definitely be recommending her to my friends in the Philadelphia area who are getting married. Thank you, Amy

Phil and Jessica


Thank you for photographing our wedding and engagement session. You have been with us on our love journey for almost two years! I can't believe the big day has come and gone! We are so lucky to have you as our photographer. Let this not be the last photo session☺. You are the best!

Love,
Mr. & Mrs. Biechy

Thank you so much for capturing our wedding. We are so glad we chose you! You made us feel comfortable from the beginning. And made us look fabulous too! We'll be sure to recommend you and we'll hopefully use you in the future for our family.
Thanks again!
Love,
Joshua & Candy​​
Amy photographed both our engagement and wedding. She not only took incredible pictures, capturing both our personalities and the landscape, but got to know us. Such thought was put into the locations of our engagement photos, and her artistry shined through. She captured every moment of our wedding and had our photos posted and edited in a short amount of time. Each package delivered to the house came wrapped with care and little surprises. Amy truly goes the extra mile to give her clients a unique and stress-free experience. I would recommend Amy to my closest friends, and we cannot wait to use her again in the future. Thank you, Amy!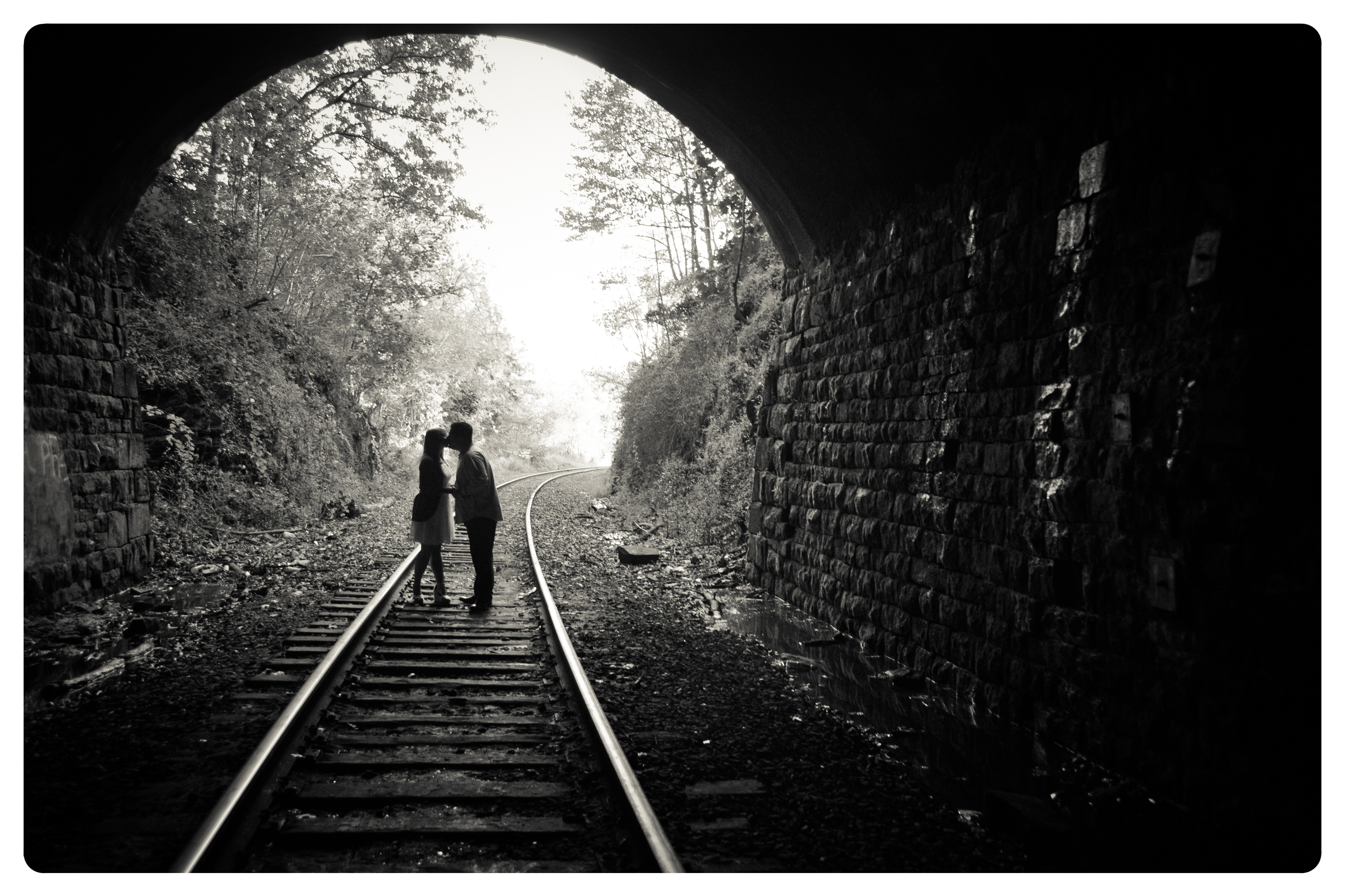 Amy photographed my wedding in October 2014. I have to say in the short time I've known (spoke) to her, she is hands down one of the best people I've come to know. She is very accommodating, full of energy, and super fun! Amy, truly goes over and beyond to make your experience special! Her energy can't help but make you smile and that always helps in a picture! She did an amazing job with my photos and my family/friends couldn't help but tell me they adored her after the wedding! I couldn't have asked for a better photographer. I will definitely be in touch with future photo shoots!
Thank you so much again!
Steph & Dan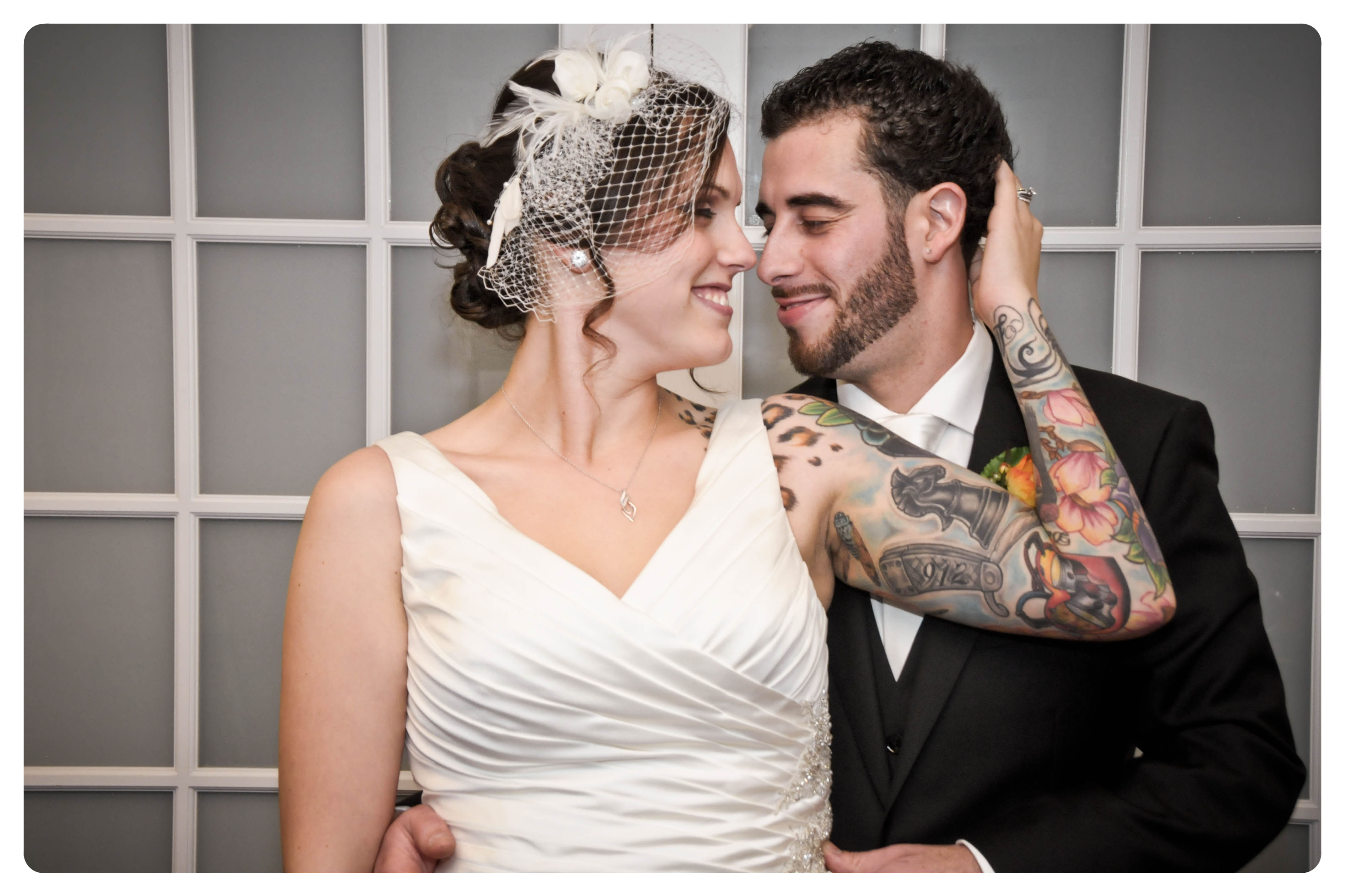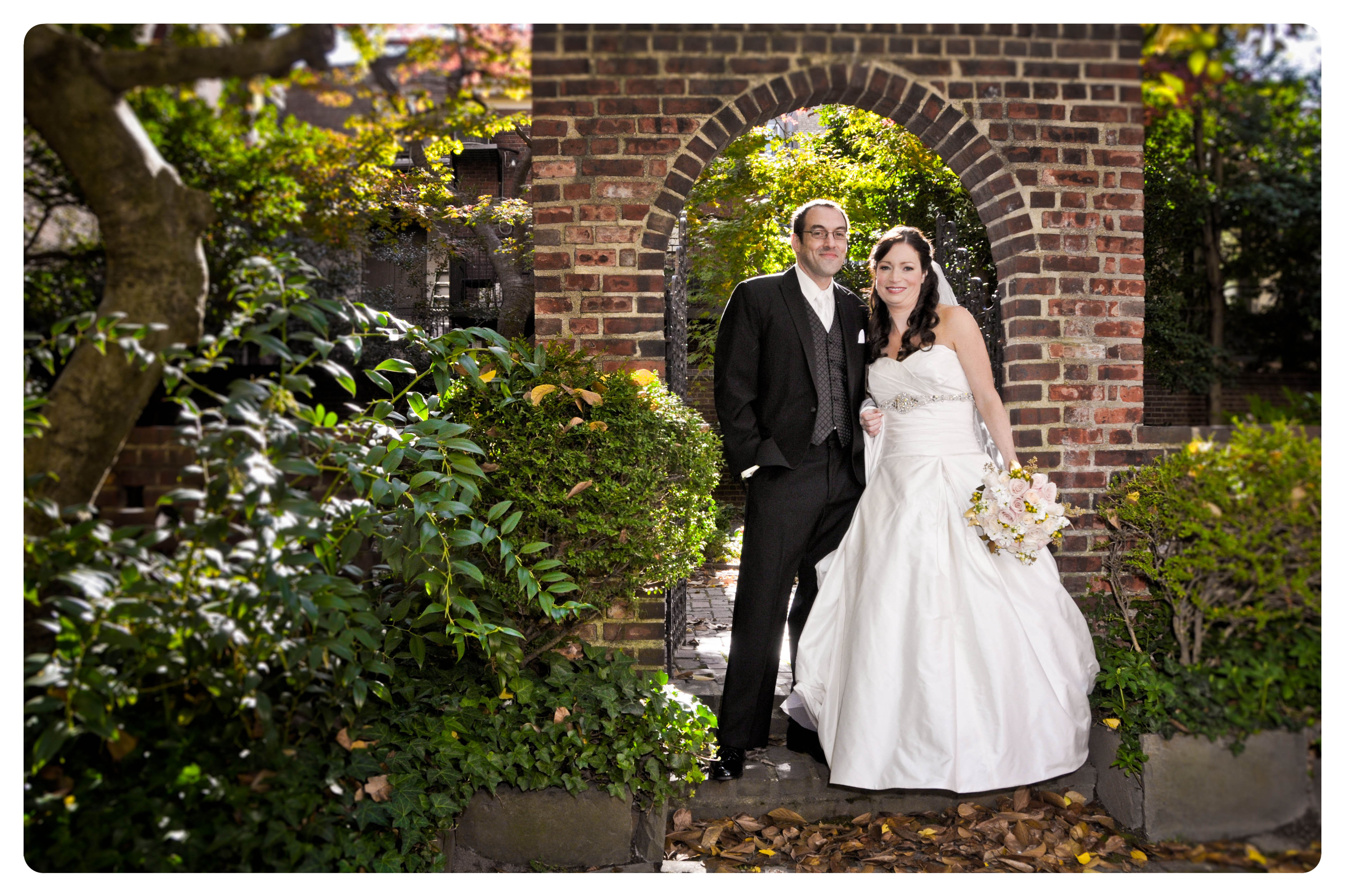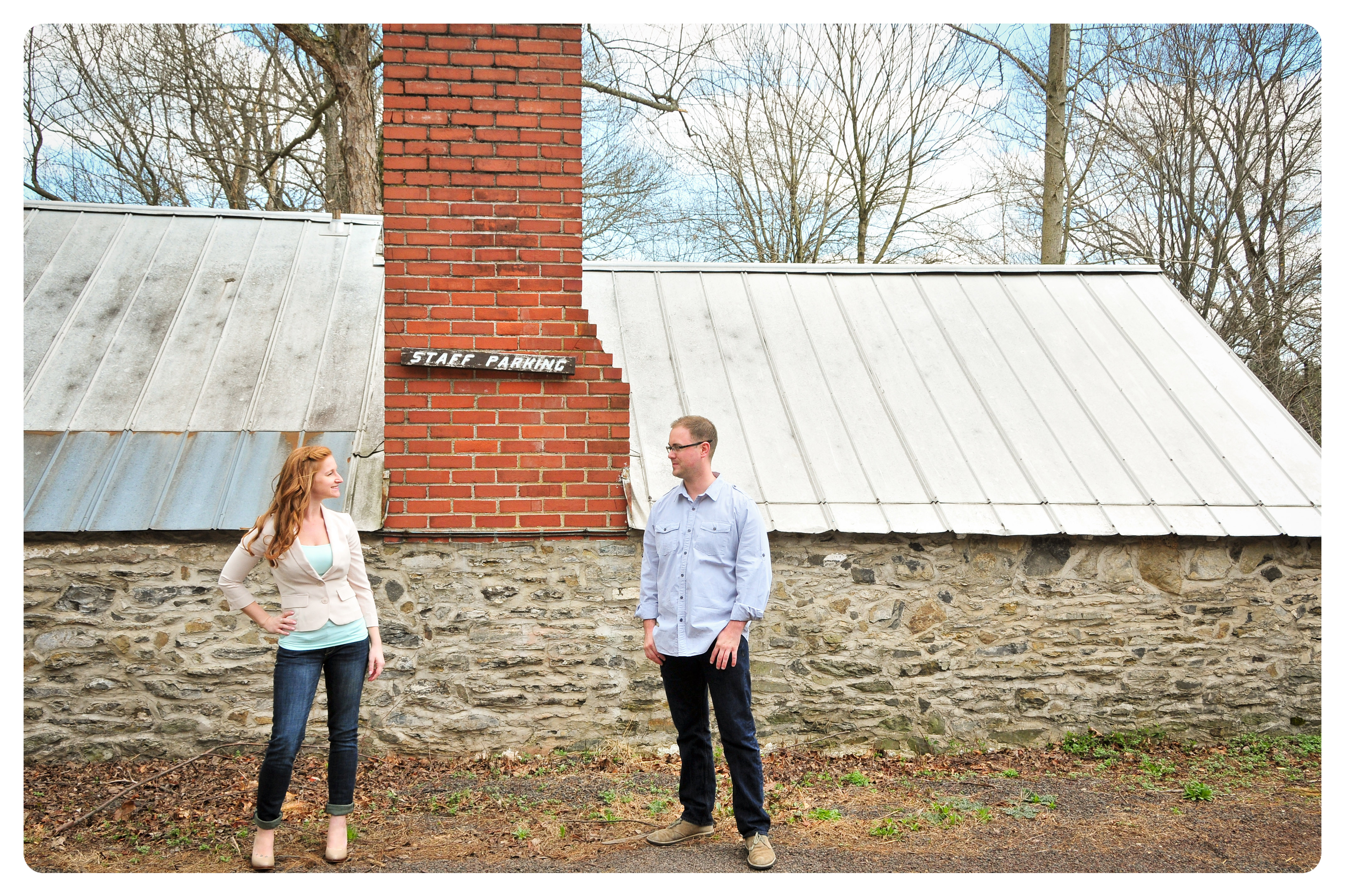 Amy is an amazing photographer! From our very first meeting, Amy made us feel comfortable with her easy going personality. Our engagement shoot was so much fun and the photos exceeded our hopes - they are incredible! When our wedding day arrived, Amy was calm and professional. She stayed in the background throughout the day while taking consistenly artistic shots. Amy also went above and beyond the call of duty. She helped me get ready when I needed extra help with my dress and even shot a few extra locations in Center City Philadelphia after the reception was over. Our wedding photos are absolutely stunning! We have received so many compliments on both our engagement and wedding photos. Thank you, Amy, for providing us with a beautiful, lasting memory of our wedding. We will cherish these photographs thanks to your wonderful work!
Sondra and John
We both have no hesitation in recommending you highly to anyone.
We were extraordinarily impressed with the quality of your work, as well your friendly, pleasant and accommodating manner. You were a real pleasure to have as our photographer.

You were far faster than us in your turnaround of the finished products after the wedding. We loved the ease of accessing your work electronically.

My daughter, a photography major at collage (as well as others) was so impressed by your artistic eye and creativity.

Truly a job well done: Thank you.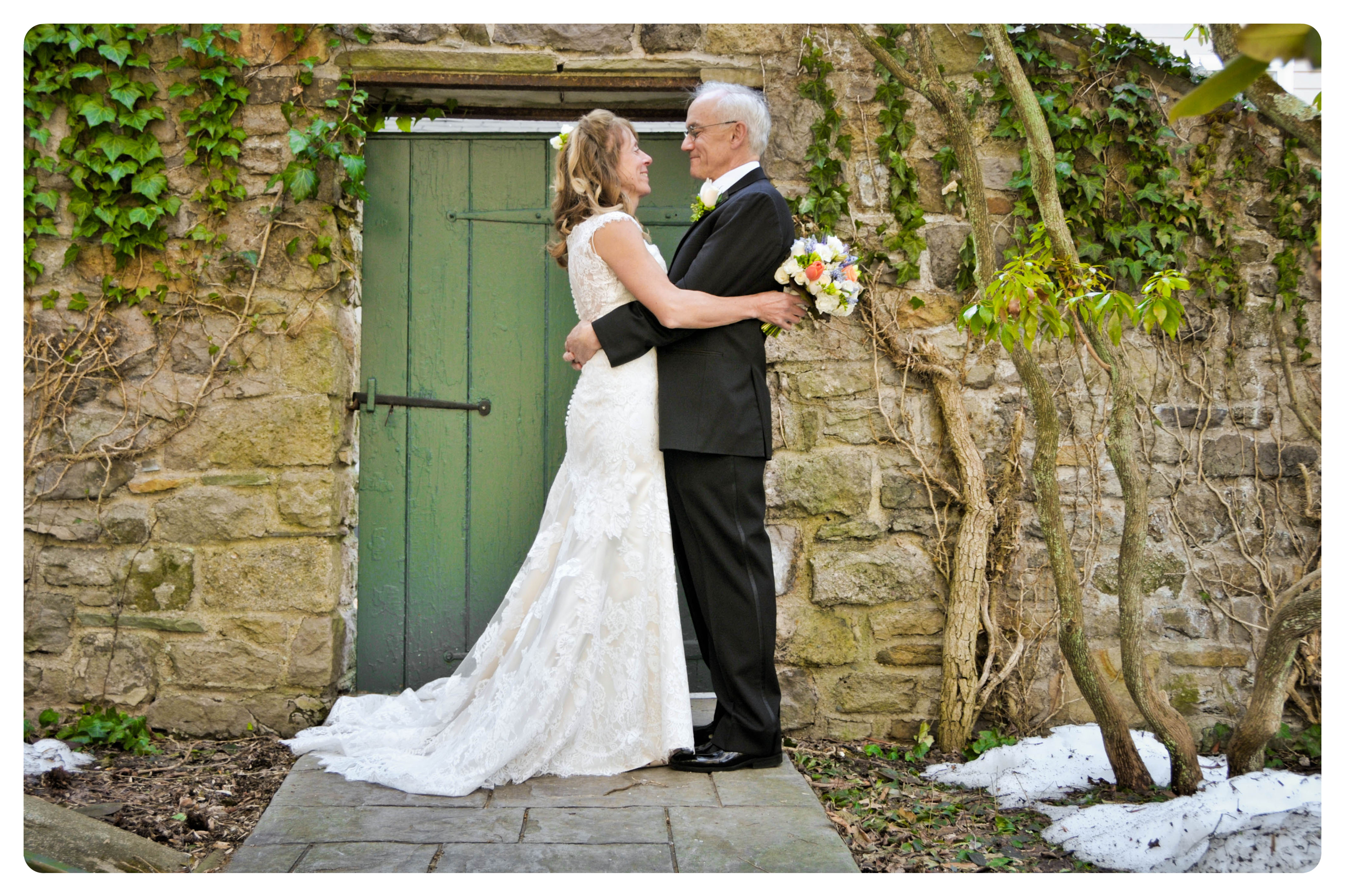 We were so lucky to have Amy as our wedding photographer. Her easy going and friendly attitude made it so easy to relax during our photo sessions. She was able to capture so many fun memories at the wedding and the pictures came out great! We were also pleasantly surprised that she was able to get us all of our photos, albums, and prints within four months after the wedding! Thank you Amy for helping us to preserve the memories from our special day forever.
- Megan and Jake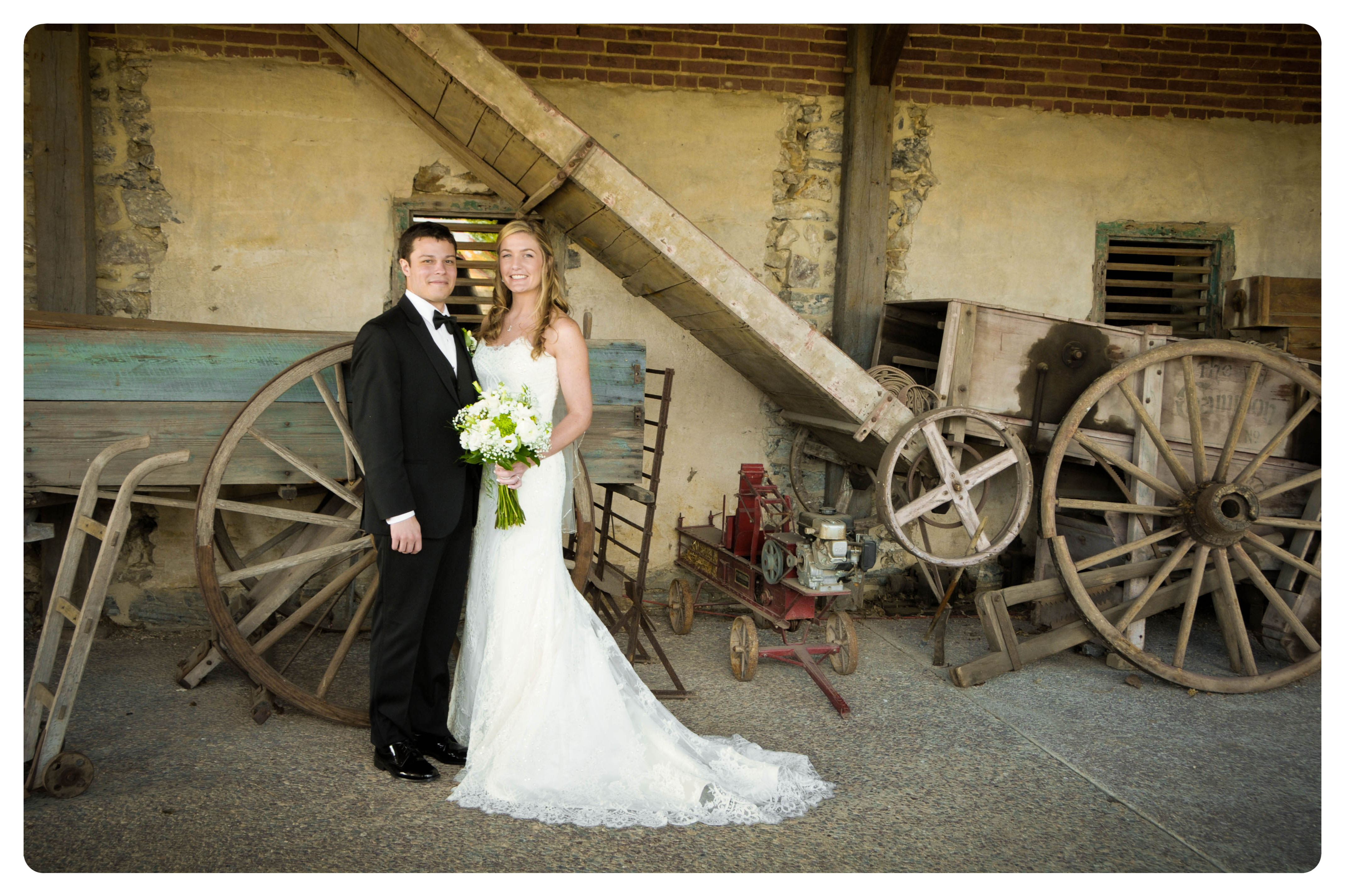 We had an amazing time working with Amy as our wedding photographer. I knew Amy from her time at Tyler School of Art so I reached out to her to book our wedding. She sent over a contract and questionnaire - which I have to admit I slacked on filling out for her. Even without the questionnaire for inspiration, Amy took great photos of Dave and I in Penn Treaty Park for our engagement shoot which included our lovely (and always getting into trouble) beagle and absolutely fabulous photos of our wedding at Knowlton Mansion. Our wedding day pictures are so great, that friends have commented on them months later - and added they love them even more than their own wedding pictures. Amy found the best locations around our wedding venue for group photos and individual photos and of course the dance floor photos. Even by herself we felt we had enough coverage the entire time. I love to page through our album, the prints we received from Amy and the online album and find new things all the time. We couldn't be happier with our choice of Amy Schuler Photography to record such an important day in our lives.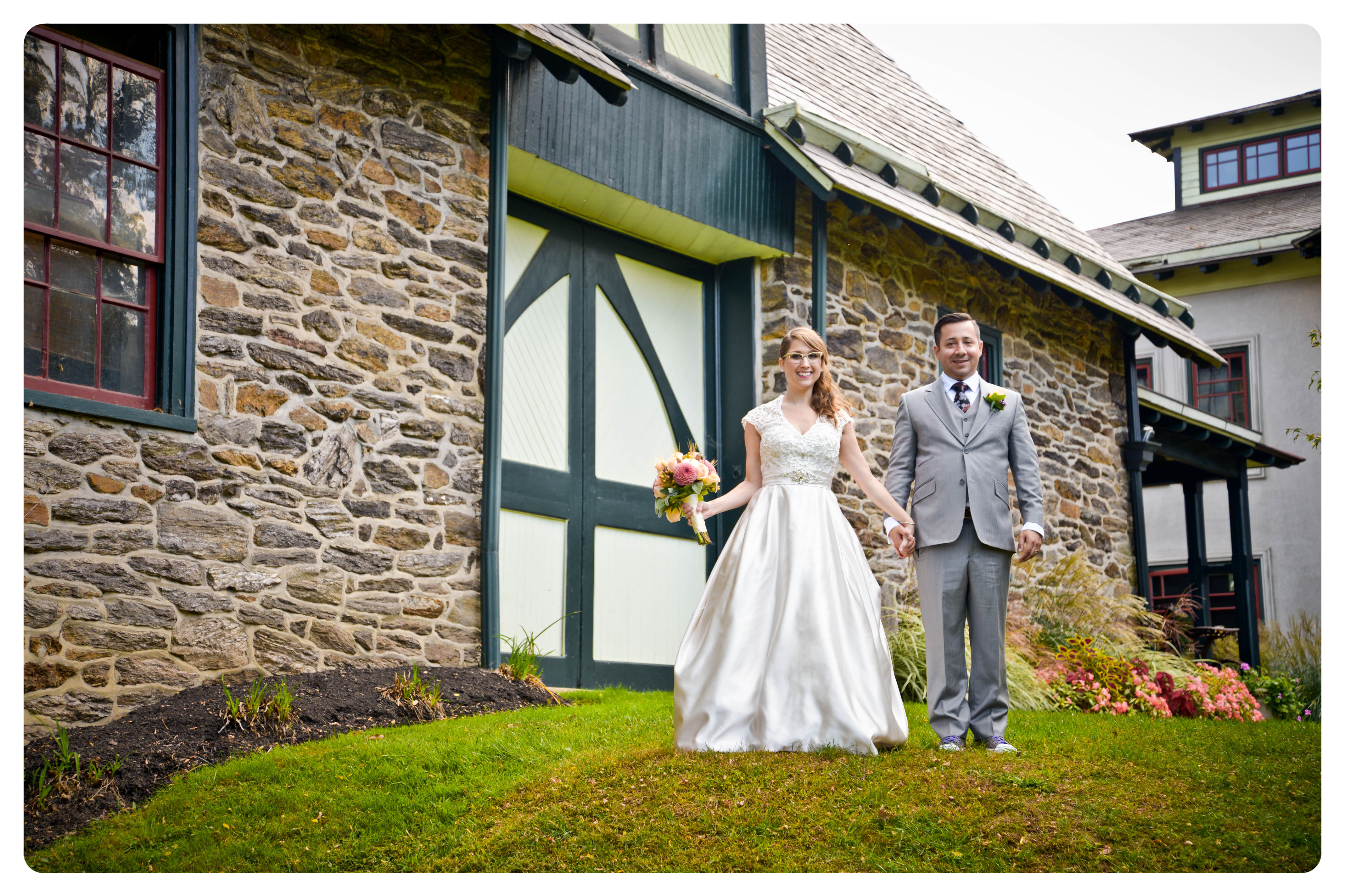 Amy is not only an absolutely wonderful photographer, she is a joy to be around. Our engagement session was amazing and gave us a great opportunity to get to know each other and make sure we were incredibly comfortable on our wedding day. We will treasure our photos forever and we are so lucky to have found Amy. She takes such care with your memories and you can see her love of her work in everything she does. Amy thinks of everything and is so creative. Some say that one of the only physical things you take away from your wedding are the photos taken. We could not have better photos to carry forward into our marriage.
​Thank you so much, Amy!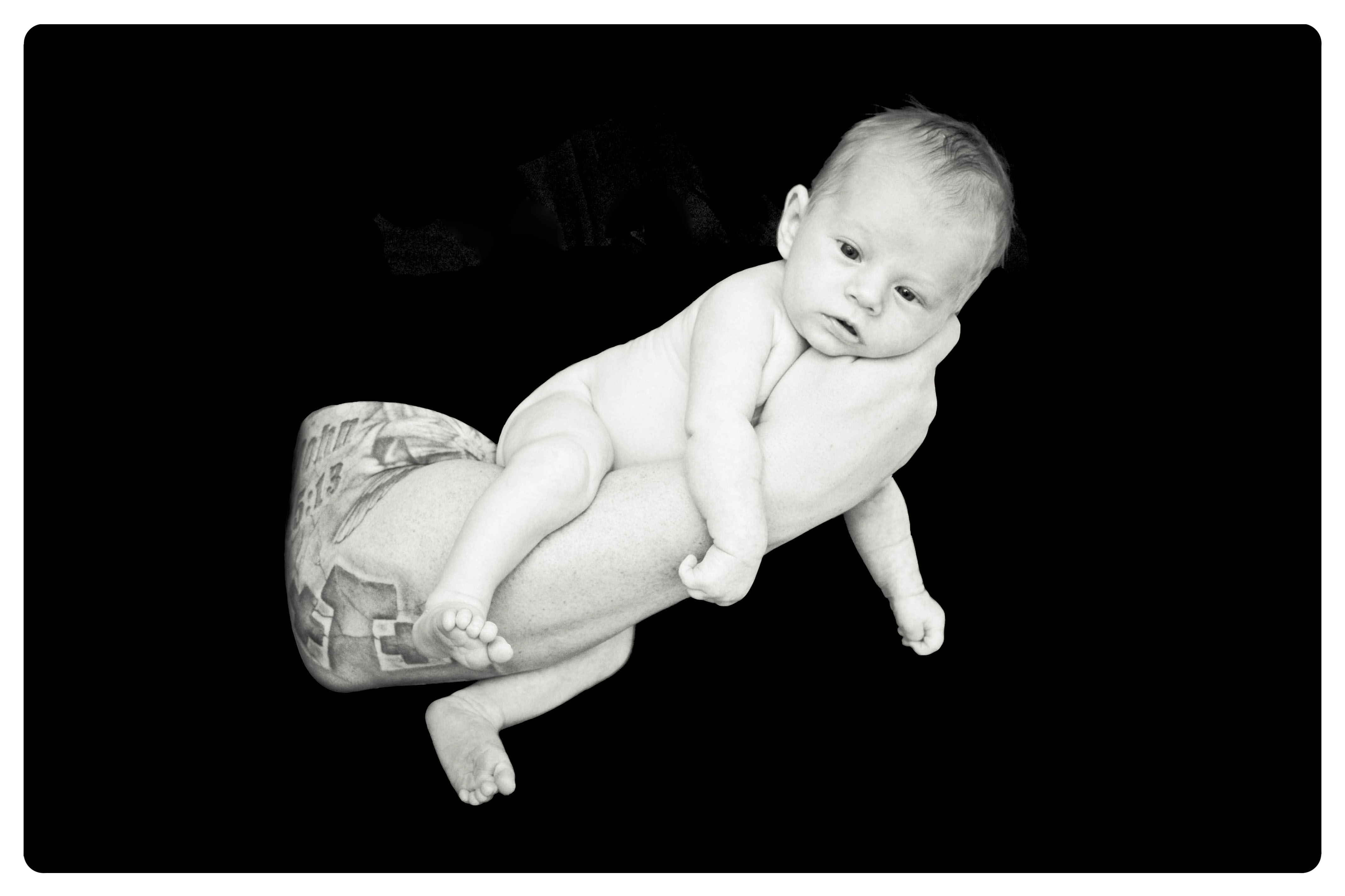 Amy photographed my newborn recently and he was awake and a bit cranky for the entire shoot. Amy still managed to get wonderful photos of the baby, despite these challenges. I ordered an album and several prints of various sizes and was beyond pleased with the quality of each. Amy is so professional and her work goes above and beyond and truly exceeded my already high expectations. The packages arrived beautifully wrapped and I was amazed at the shots she was able to capture of our little guy. Thanks Amy for a wonderful experience and for such beautiful, quality keepsakes that we'll treasure of years to come!

Sincerely, The Fox Family

Amy was recommended to me by a friend who hired her as her wedding photographer. From the start, Amy was a pleasure to work with. I recommend doing the engagement photo shoot with Amy--it really helped us get to know each other, and so on the wedding day we were super comfortable with her ideas and with communicating our ideas to her. Amy is friendly and has many price options that can fit every budget.Amy was recommended to me by a friend who hired her as her wedding photographer. From the start, Amy was a pleasure to work with. I recommend doing the engagement photo shoot with Amy--it really helped us get to know each other, and so on the wedding day we were super comfortable with her ideas and with communicating our ideas to her. Amy is friendly and has many price options that can fit every budget.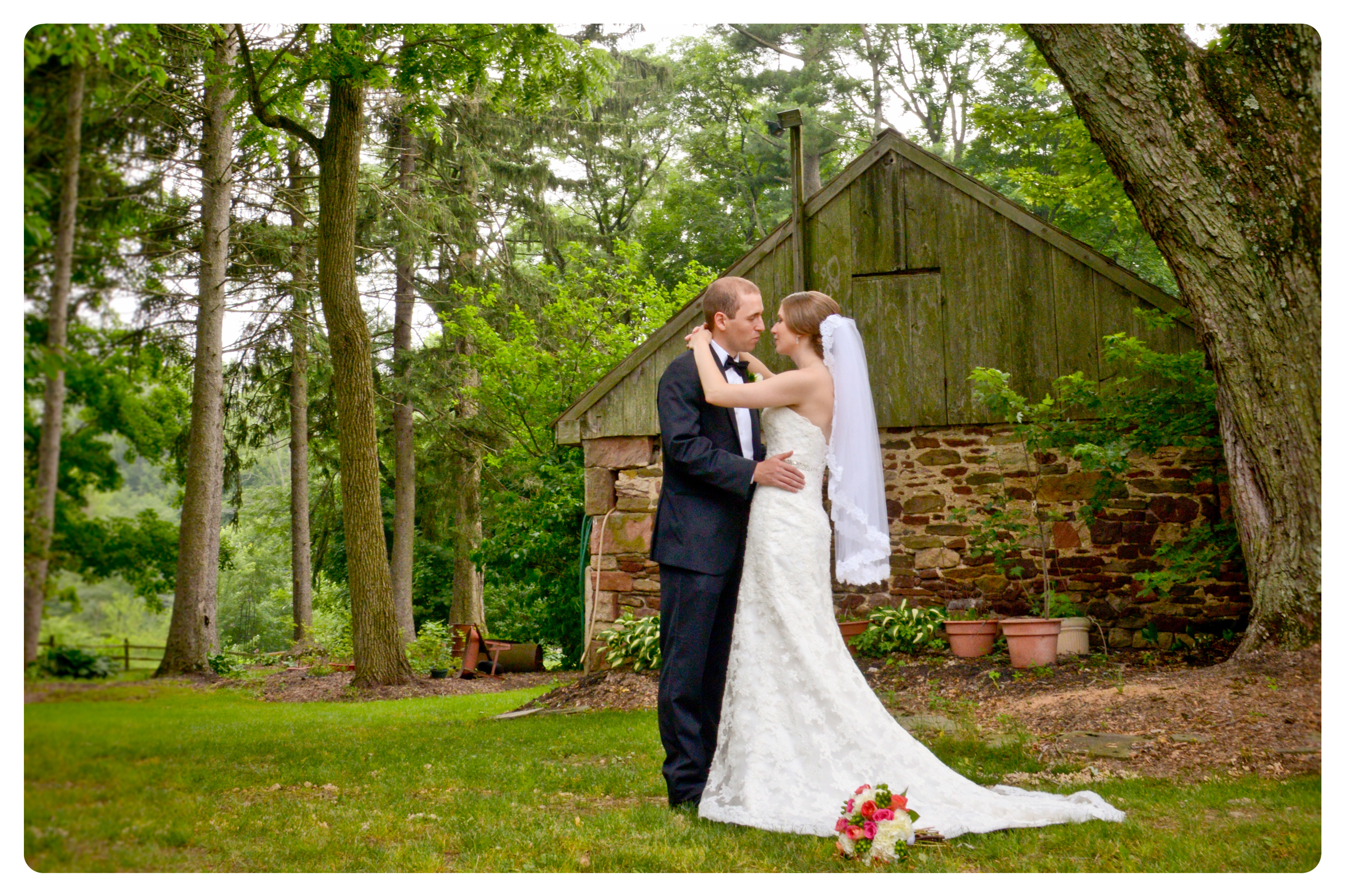 Amy went above and beyond with our engagement and wedding photos. She really cares and listens to her clients. She is also extremely flexible and willing to work with you to get everything right. Amy has an artistic eye and creative ideas that creates beautiful photos. Her photos truly captured every moment/emotion of our wedding day and she provided us with a good variety of photos from classic to candid. The wedding album she put together was a work of art and really told our story. Absolutely recommend Amy for all of your photo needs.
-Brittany & Anthony